Aerial photo

Aerial photography is an entertaining kind of shooting that allows you to take a fresh look at objects and events, emphasizes their beauty and scope, makes visible what can not be seen by standard filming methods.
Kinoarenda guarantees :
Professional photo and video shooting with the modern equipment;
Any formats, including Full HD и 4К;
From low-budget to large-scale projects with Hollywood image quality;
Outdoor and indoor shootings;
Attention!
The cost includes renting a copter, operator's work, pilot's work (if necessary) within the territory of St. Petersburg. The cost of working outside the city is calculated individually. Any changes are discussable. Aerial photography is carried out only in suitable weather - no precipitation, wind up to 8 m / s.
Вылет пилота с коптером DJI Мavic Аir
The best kit for creating high-quality image and corporate videos. High-resolution video shooting in poor light with perfect stabilization.
Flight time up to 15 minutes
Height up to 500 m
Flight speed up to 80 km/h
Range up to 1 km
Temperature from -10 to +40 C
Format: Full HD/4K, 60/30 fps
Live broadcast in Full HD
Camera rotation: 360 degrees
| | |
| --- | --- |
| Up to 2 h: | Working shift (up to 10 h): |
| 25000i | 35000i |
Заказать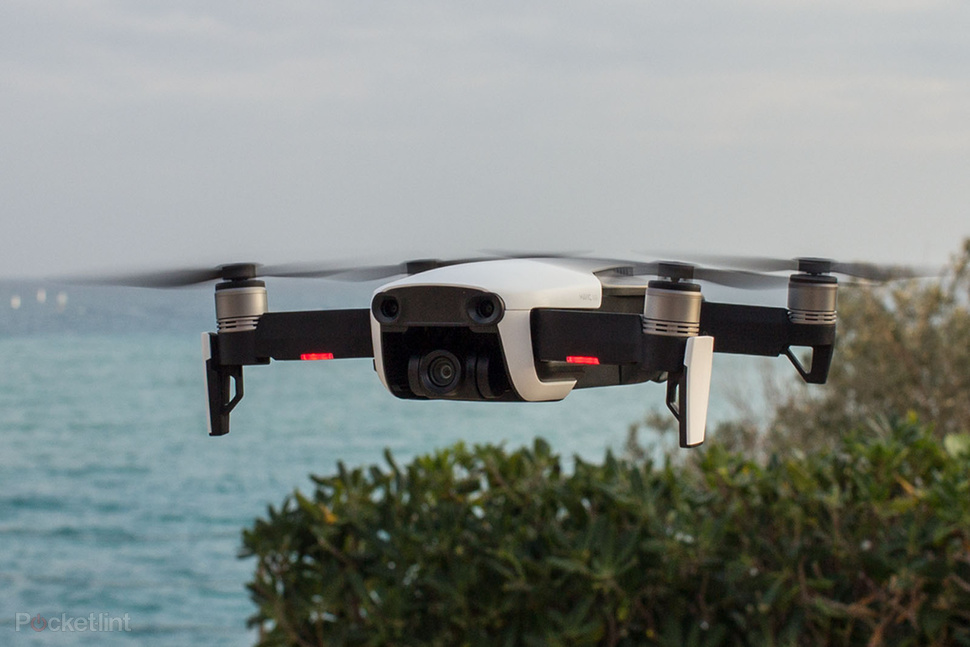 Вылет пилота с коптером DJI Mavic Pro
Небольшой, но мощный дрон DJI Mavic Pro станет вашей кистью на холсте неба.За миниатюрностью квадрокоптера скрывается набор сложных технологий. Это, несомненно, один из самых продвинутых дронов от DJI. В вашем распоряжении - группа из 24 мощных вычислительных ядер, новейший интерфейс беспроводной связи, работающий на расстоянии до 7 км*, 5 оптических датчиков и камера на 3-осевом стабилизаторе, снимающая видео в 4К.
Время полёта до 27 минут
Высота съёмки до 500 м
Скорость полёта 18 м/с
Дальность до 4 км
| | | |
| --- | --- | --- |
| На 1-2 часа: | На 4 часа: | На 8 часов : |
| 4000i | 6000i | 8000i |
Заказать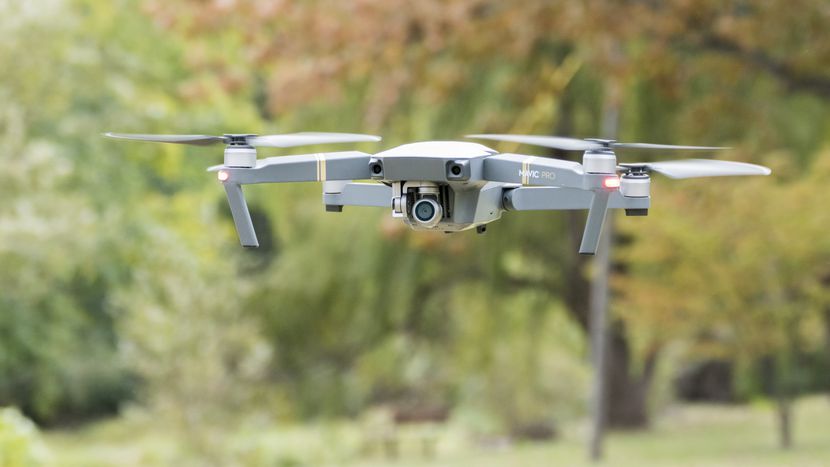 Фотосьемка

Репортажный фотограф
Опытный репортажный фотограф с необходимым набором оборудования
В цену включено:
- Транспорт в пределах КАД;
- Современное оборудование(фотоаппараты, оптика, накамерный свет) из отличного рентала "Киноаренда" (подбирается под задачу);
- Передача материала на флешке сразу после мероприятия (флешку мы вам подарим);
В цену НЕ включено:
- Видеосъёмка;
- Отсмотр и обработка фотографий;
- Установка и монтаж дополнительного оборудования (габаритный импульсный или постоянный свет, фоны, пресс-волы и пр);
| | | |
| --- | --- | --- |
| На 1-2 часа: | На 4 часа: | На 8 часов : |
| 9000i | 13000i | 18000i |
Заказать