Aerial photo

Aerial photography is an entertaining kind of shooting that allows you to take a fresh look at objects and events, emphasizes their beauty and scope, makes visible what can not be seen by standard filming methods.
Kinoarenda guarantees :
Professional photo and video shooting with the modern equipment;
Any formats, including Full HD и 4К;
From low-budget to large-scale projects with Hollywood image quality;
Outdoor and indoor shootings;
Attention!
The cost includes renting a copter, operator's work, pilot's work (if necessary) within the territory of St. Petersburg. The cost of working outside the city is calculated individually. Any changes are discussable. Aerial photography is carried out only in suitable weather - no precipitation, wind up to 8 m / s.
Photography

Reportage photographer
Experienced reportage photographer with the necessary set of equipment
The price includes:
- Transport within the Saint Petersburg Ring Road;
- Modern equipment (cameras, lenses, on-camera light). Gear is selected for your task;
- Уou get the photos immediately after the event (we gift you a memory card);
The price does not include:
- Video filming;
- Selection and photo processing;
- Equipment setting (dimensional lighting gear, backgrounds, press walls, etc.).
| | | |
| --- | --- | --- |
| 1-2 h: | 4 h: | 8 h: |
| 9000i | 13000i | 18000i |
Заказать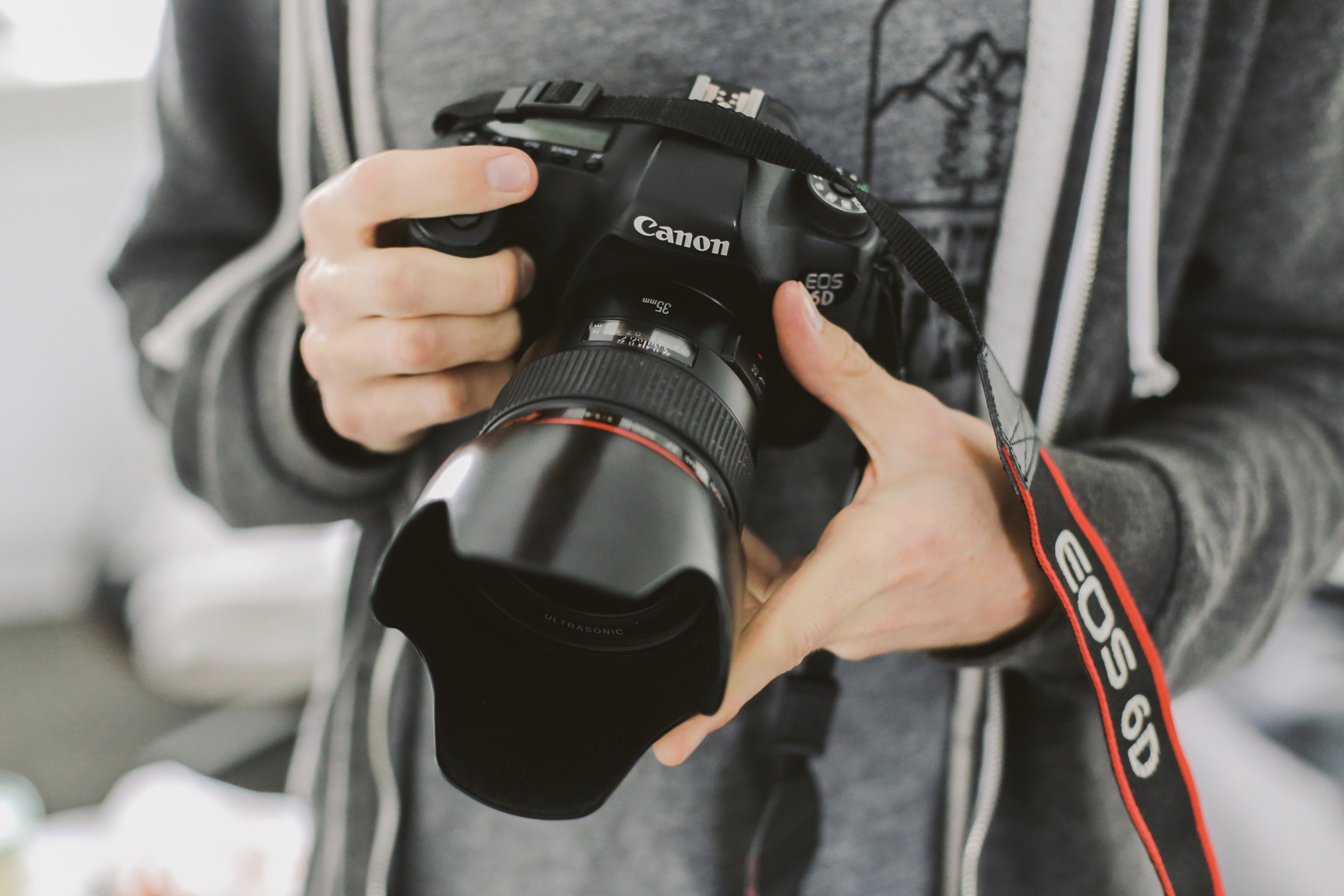 Turbokran

Looking for spectacular driving shots, like in your favorite blockbuster? The most exciting chases in cinema and commercials were shot with the help of the famous Turbokran crane, famous throughout Hollywood. Image smoothness is achieved with the help of a complex stabilization system, coupled with the many years of experience of our team.
Cinema rental guarantees:
Professional level of dynamic shooting
Complete production cycle: from script to post-processing
Creating clips of any format and for any platform
Attention!
The price includes the rental of a truck crane, gasoline, the work of the team, which consists of an engineer managing the crane, operator, driver, focus puller. The choice of chamber kit depends on the task. We work in the territory of St. Petersburg. The cost of shooting outside the city is discussed individually. Duration of shift: 8 hours
Turbokran
A controlled camera crane allows you to get dynamic frames of car driving from the most expressive angles. The sophisticated vibration smoothing mechanism perfectly stabilizes the image.
Truck crane + gasoline
DJI Ronin 2
Engineer
Operator
Focus puller
Driver
Change (up to 10 hours):
55000 i
Заказать