Movie rental in numbers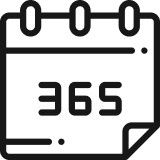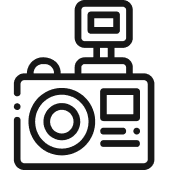 180
equipment manufacturers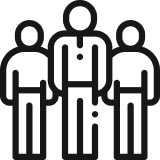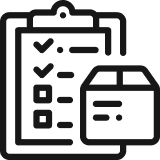 The chronology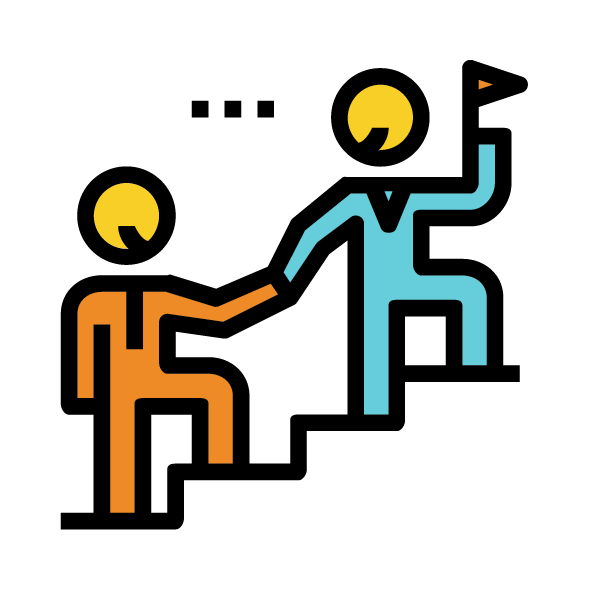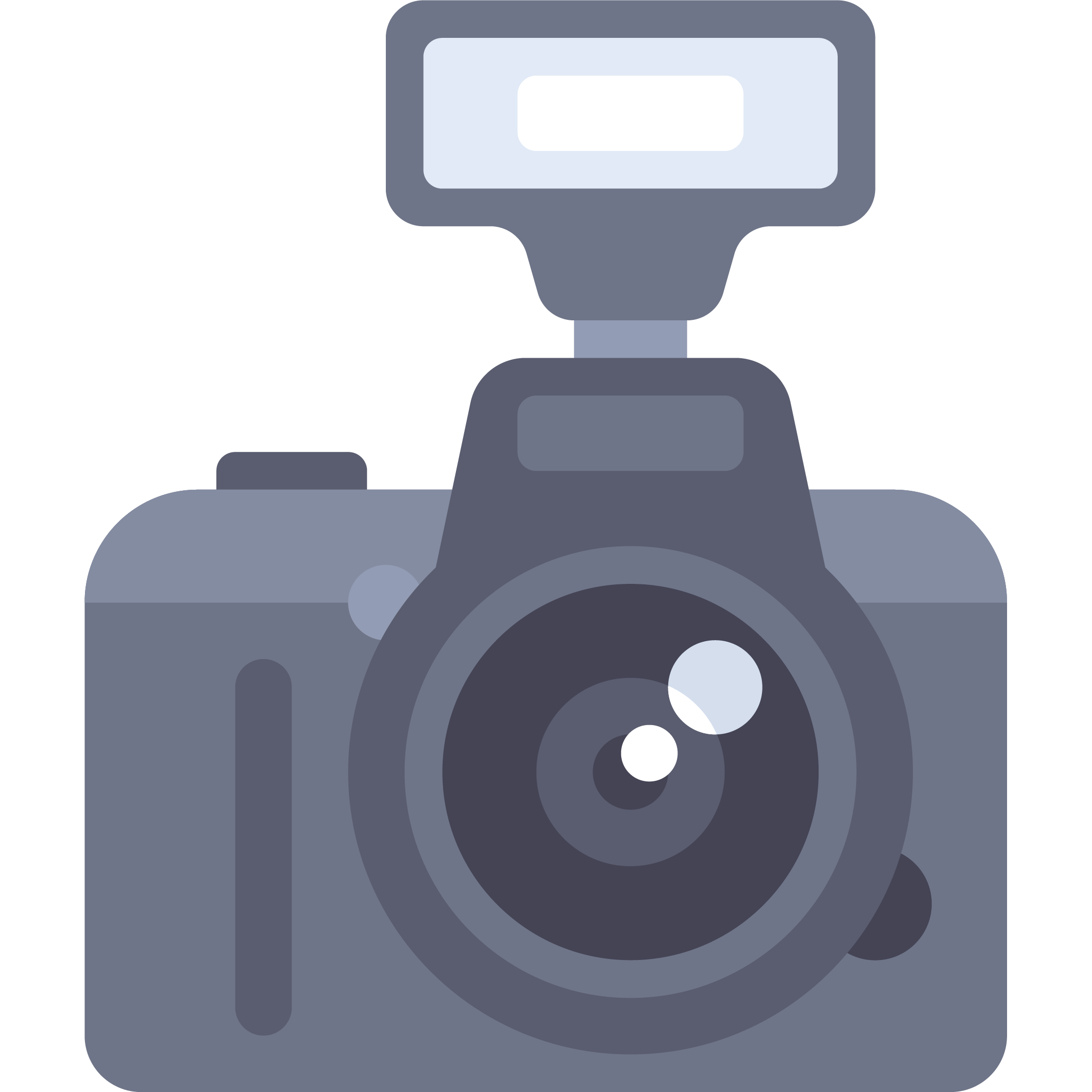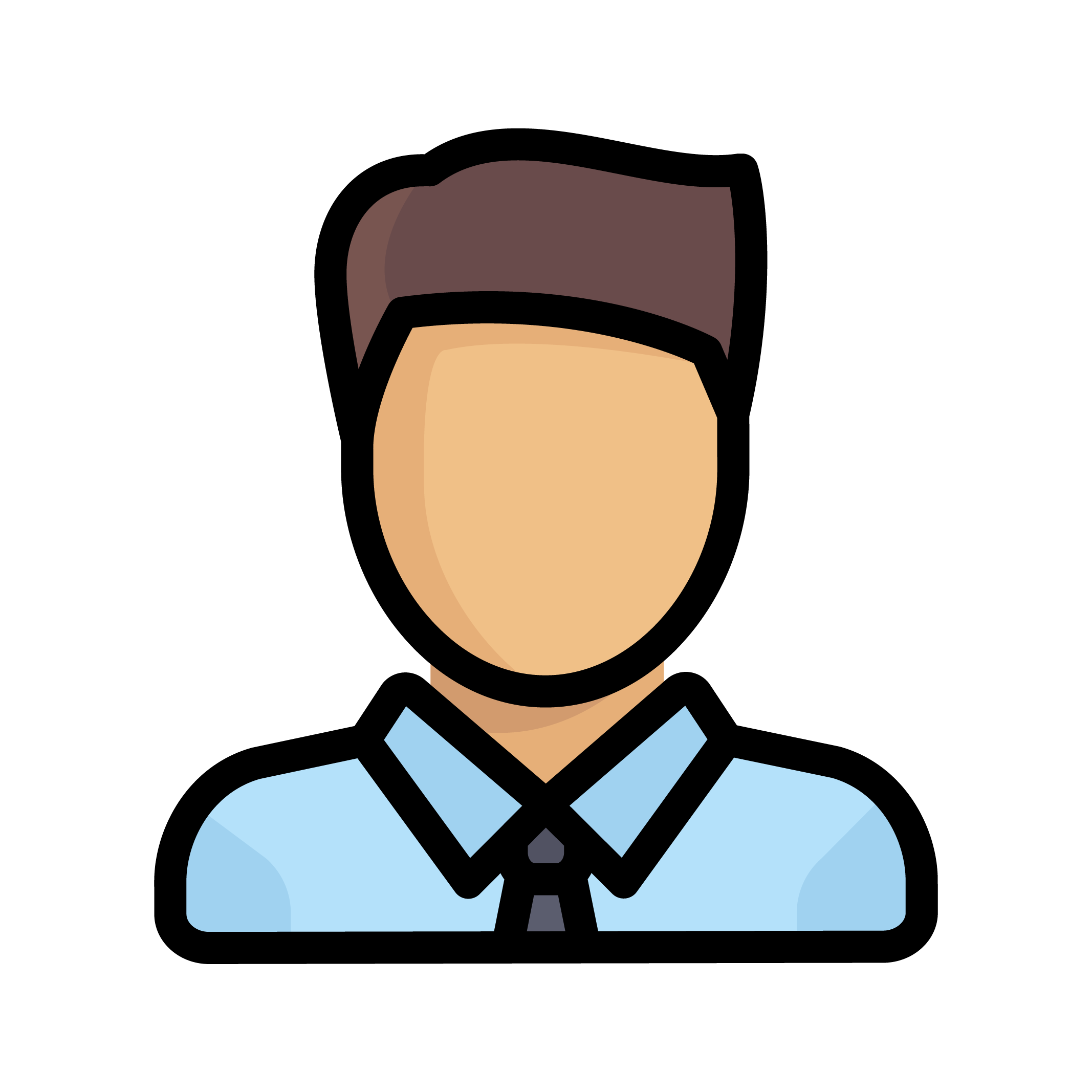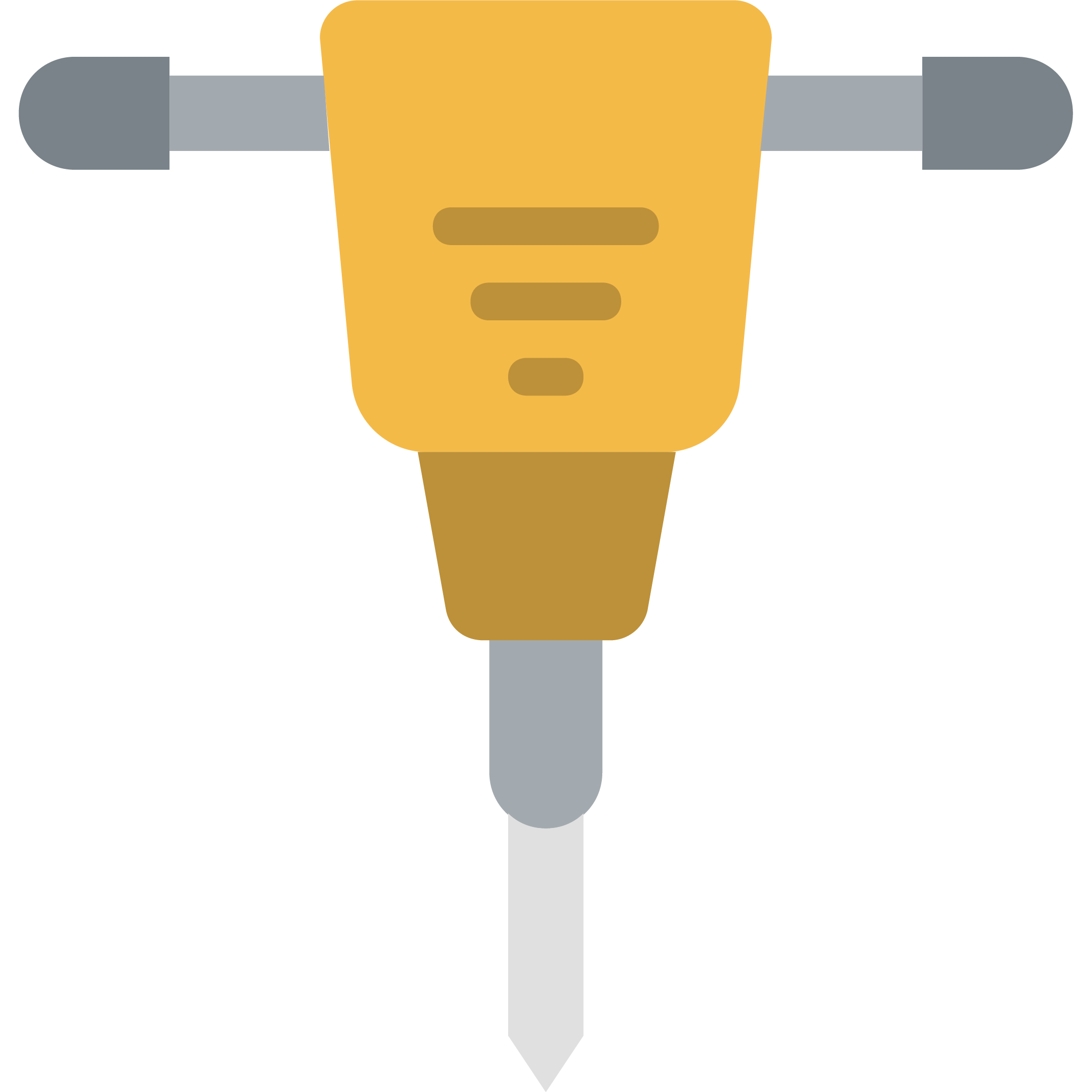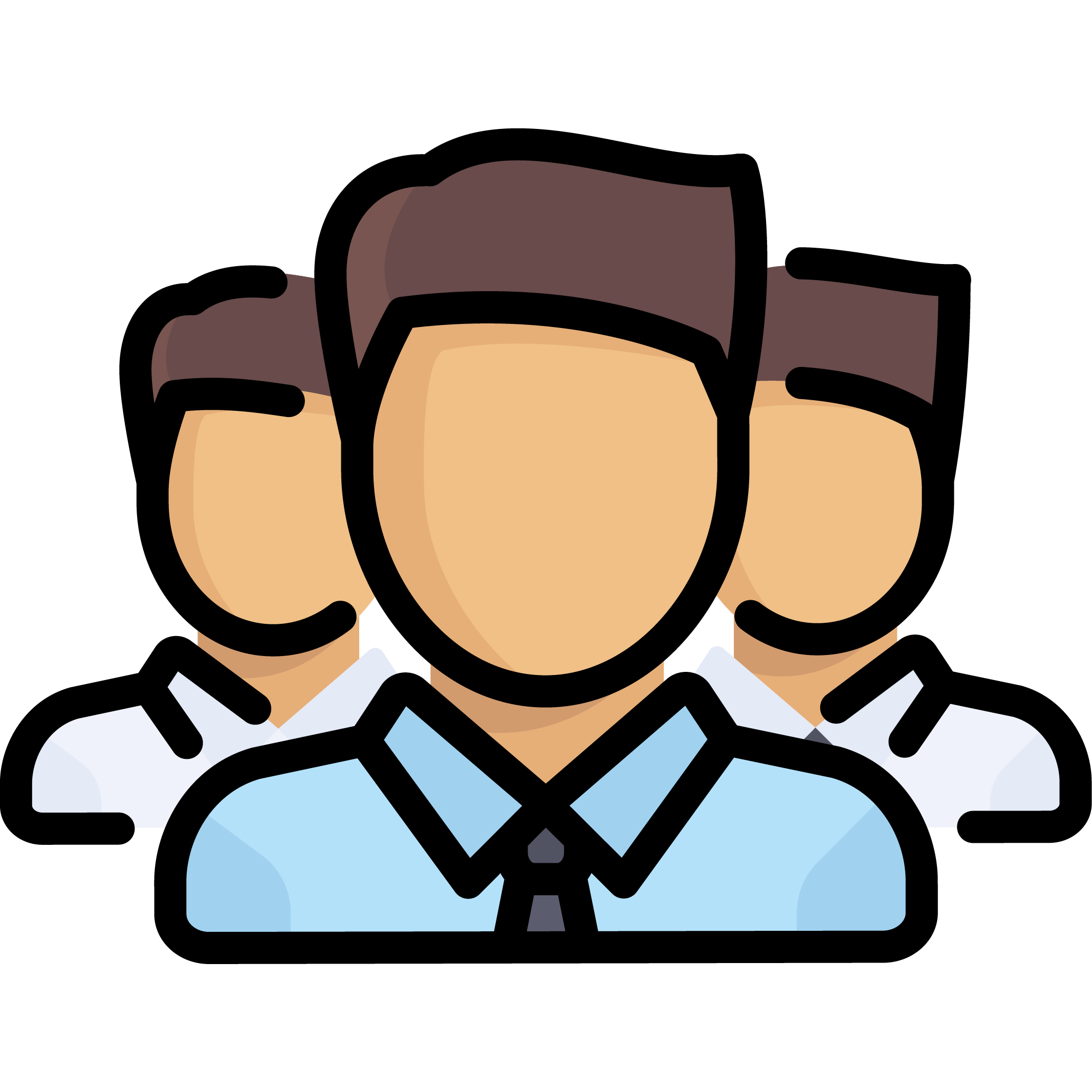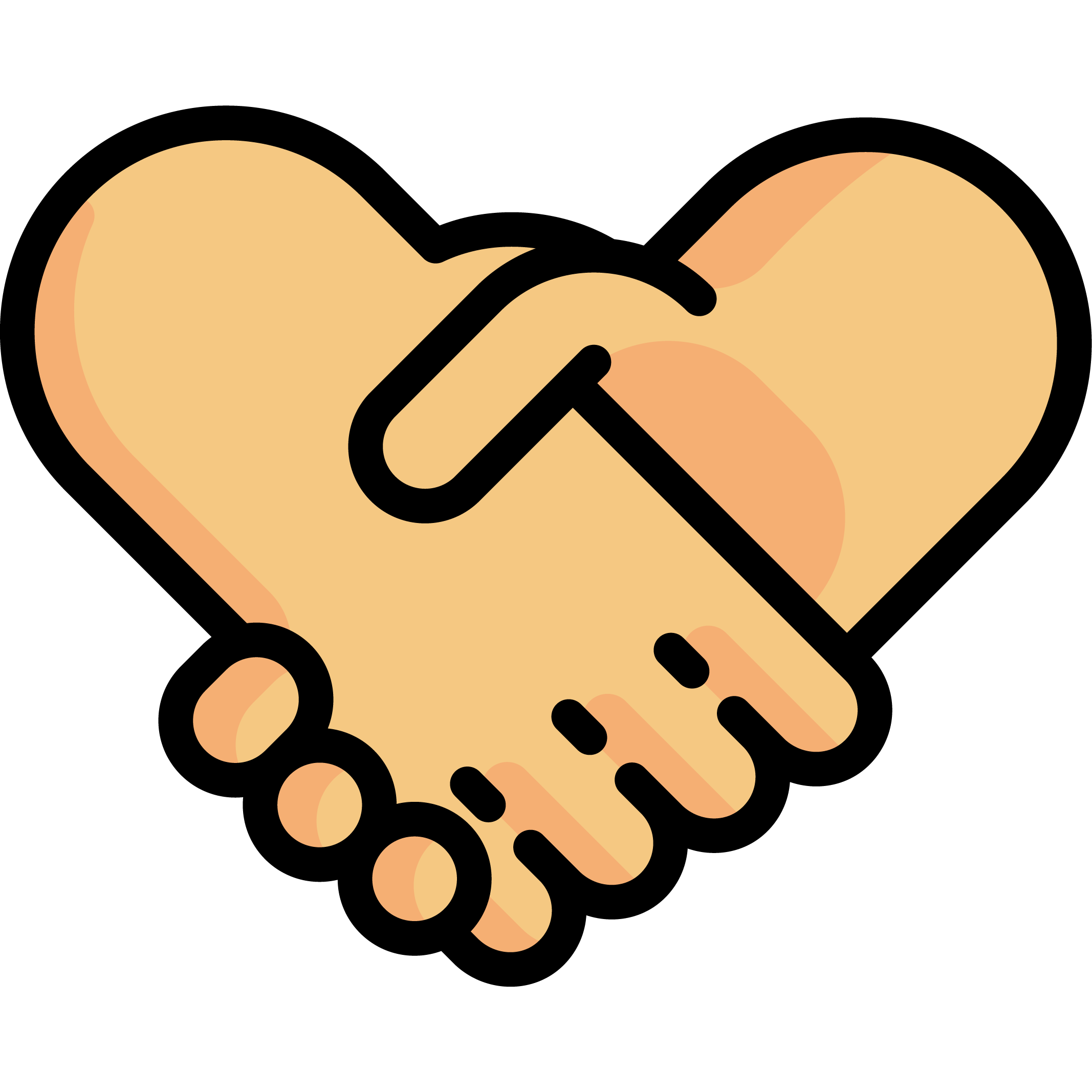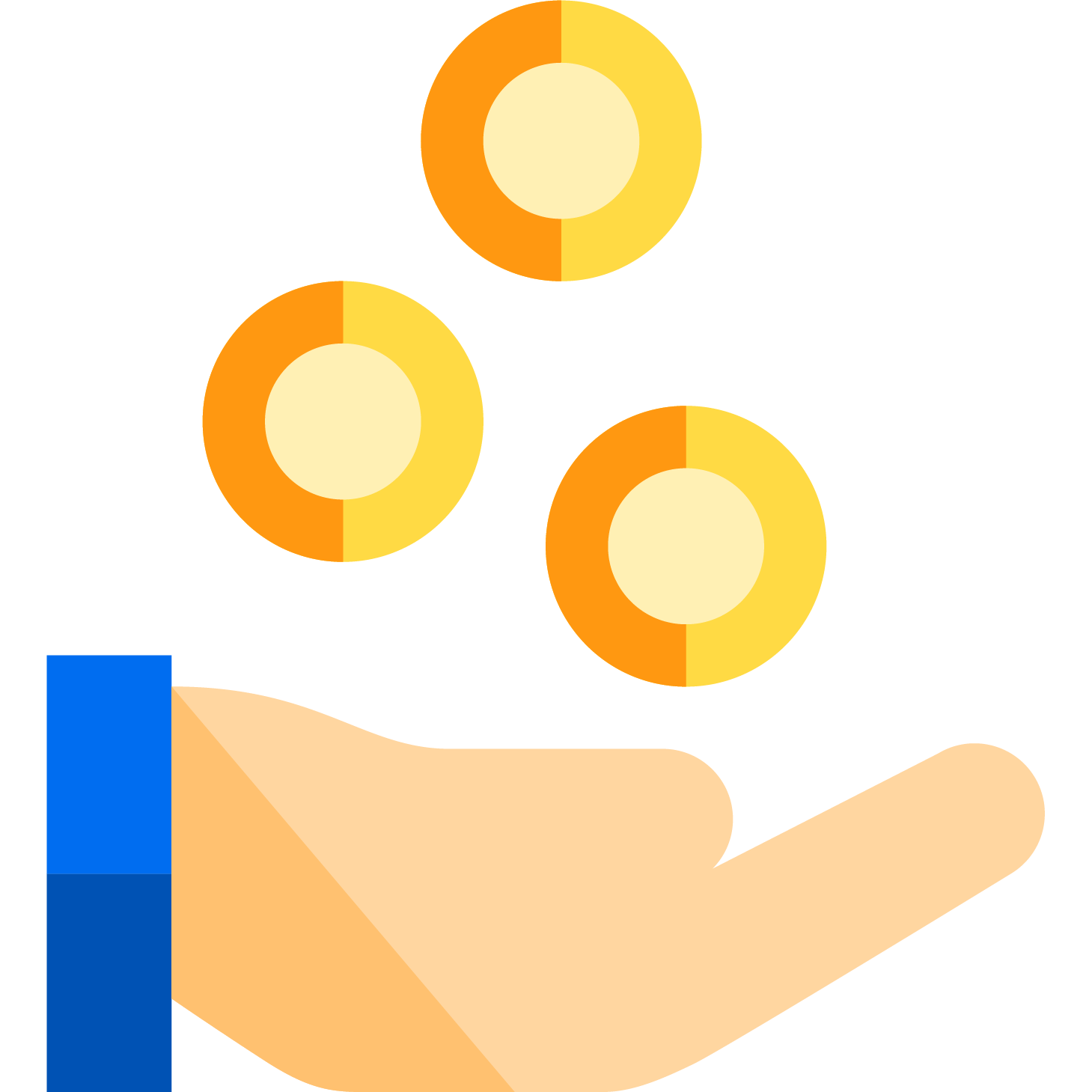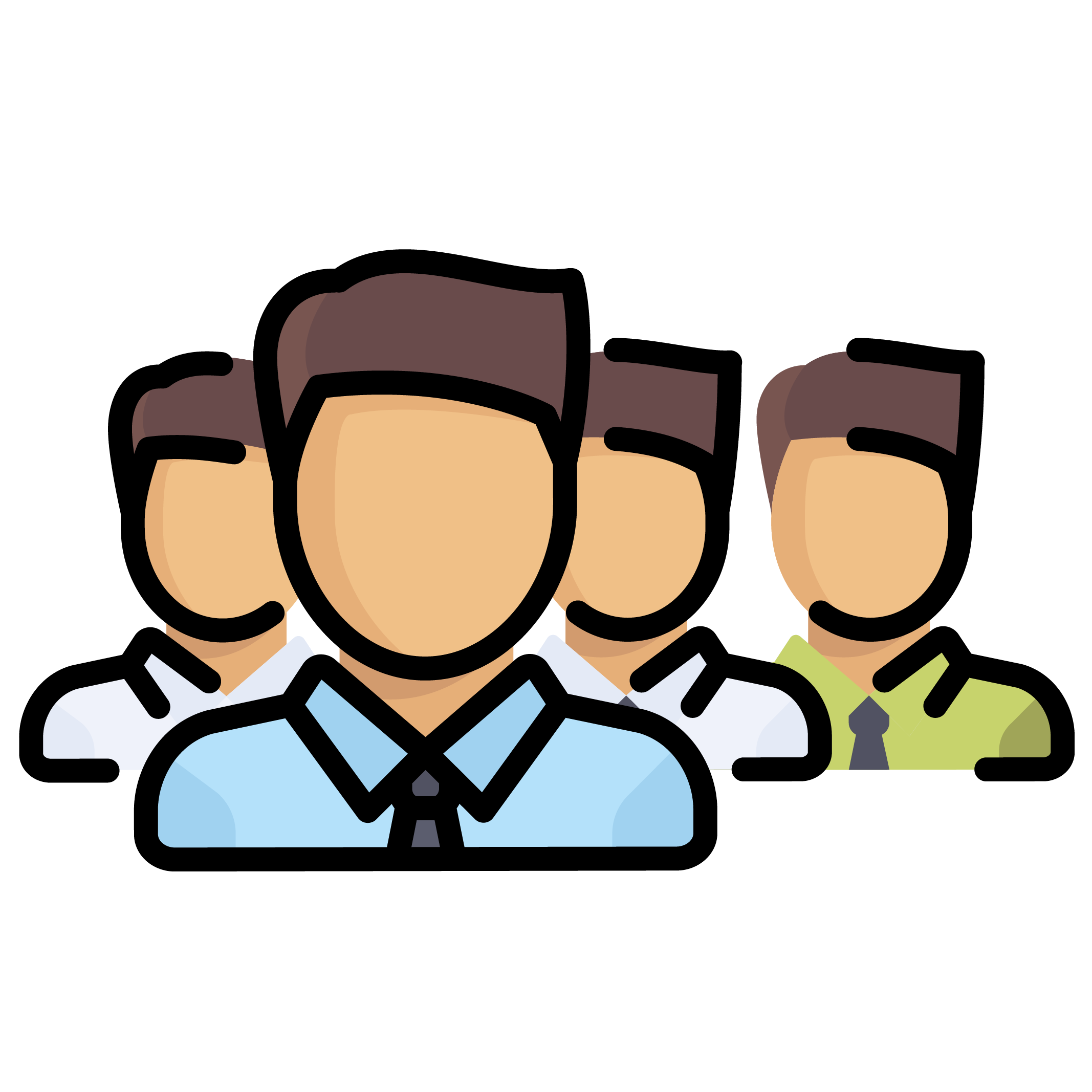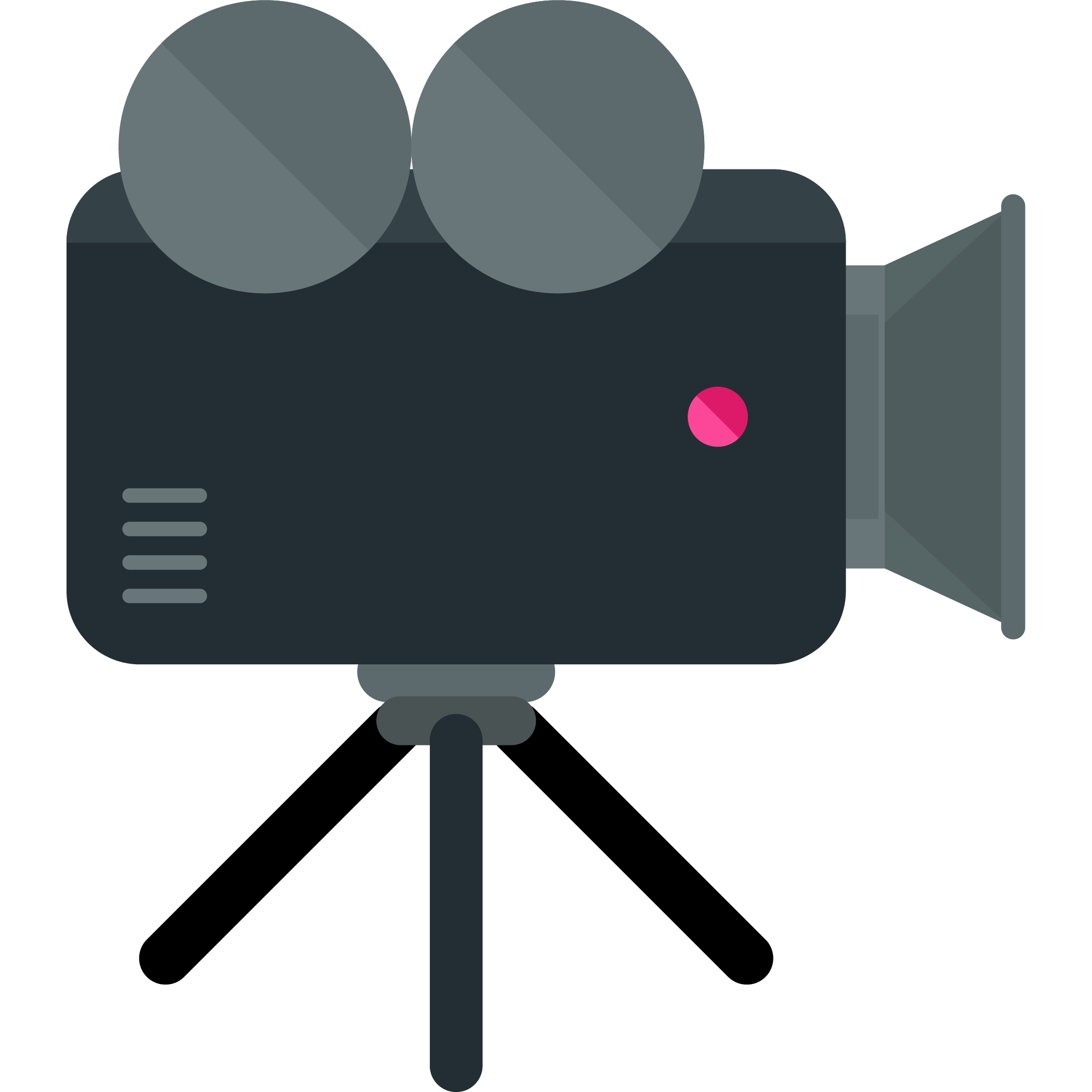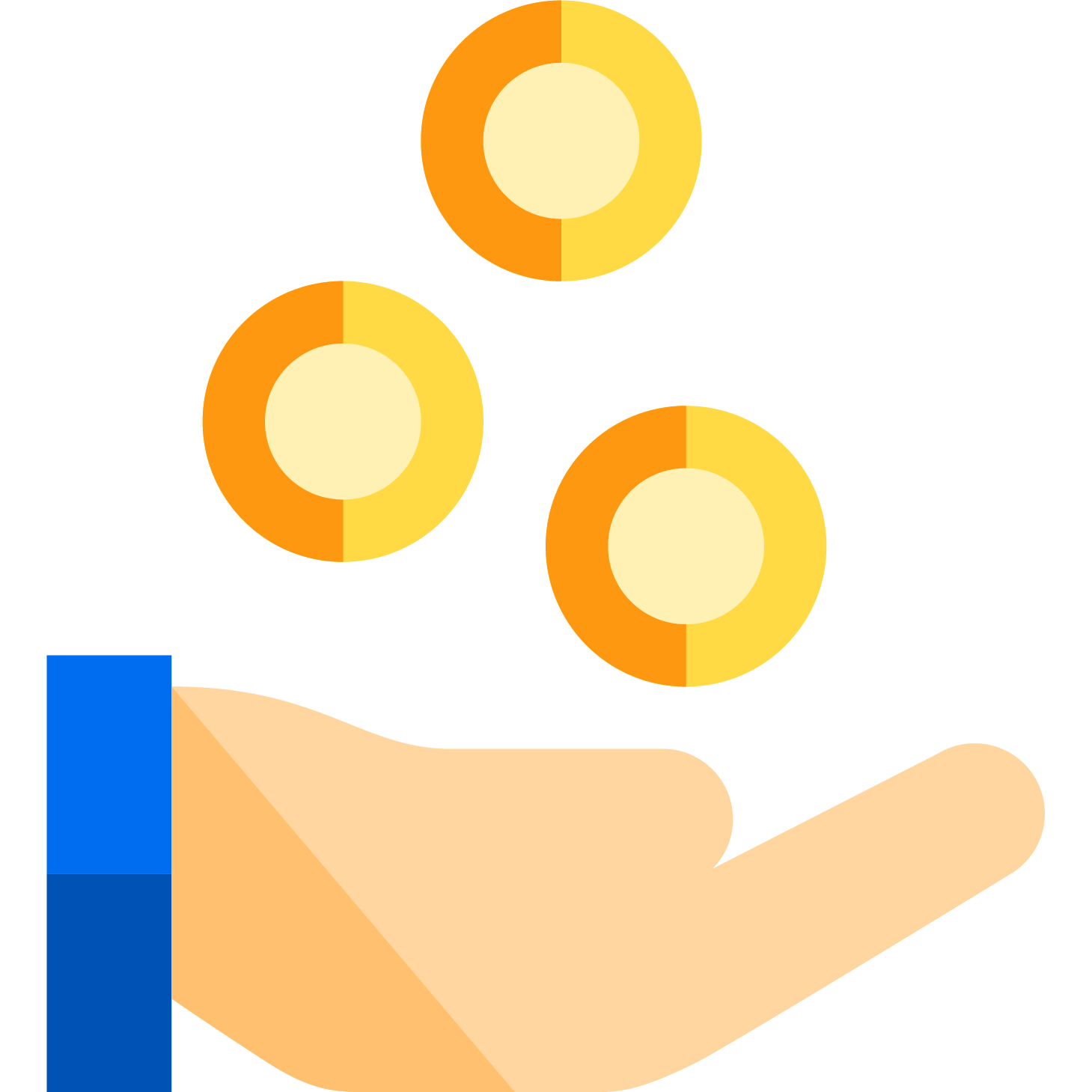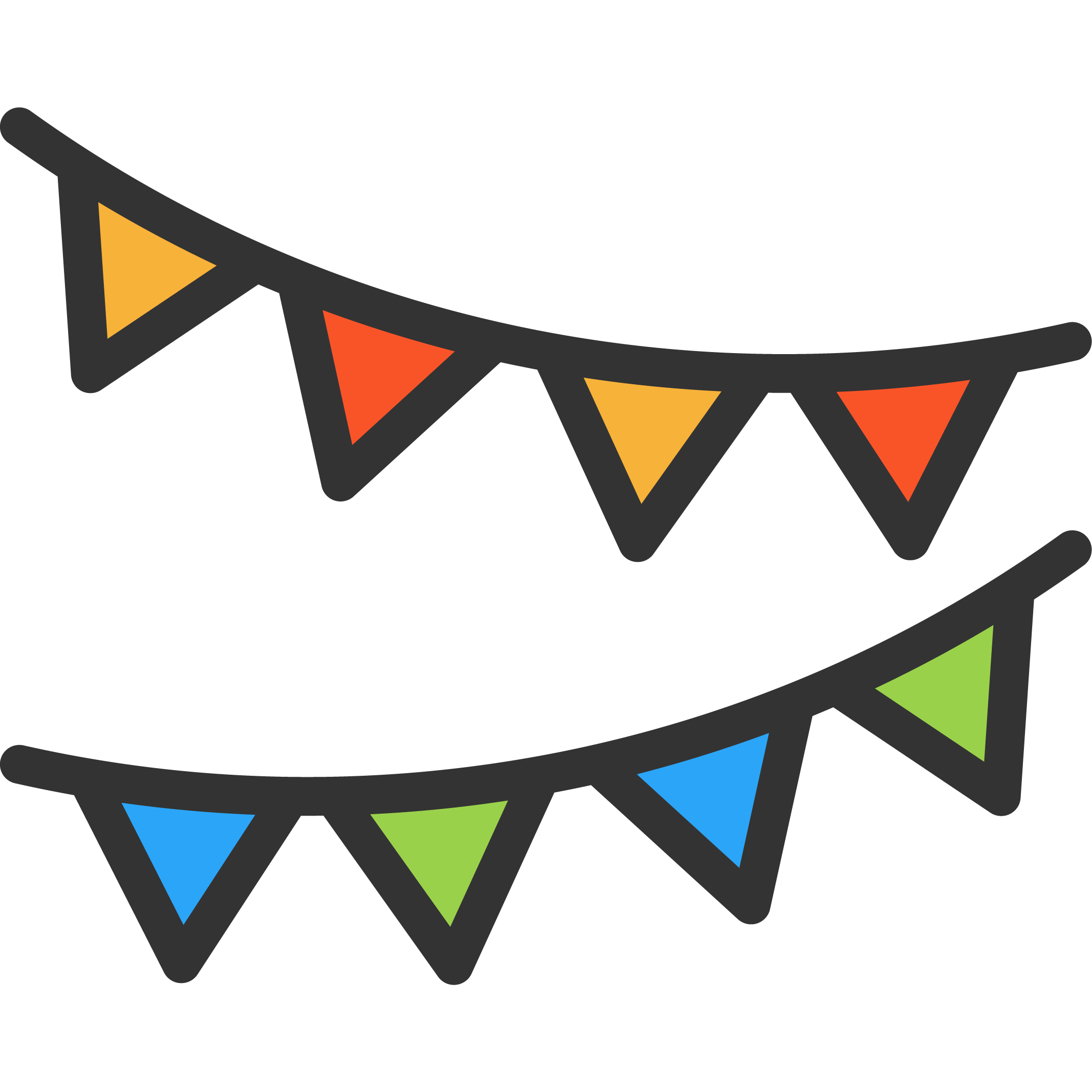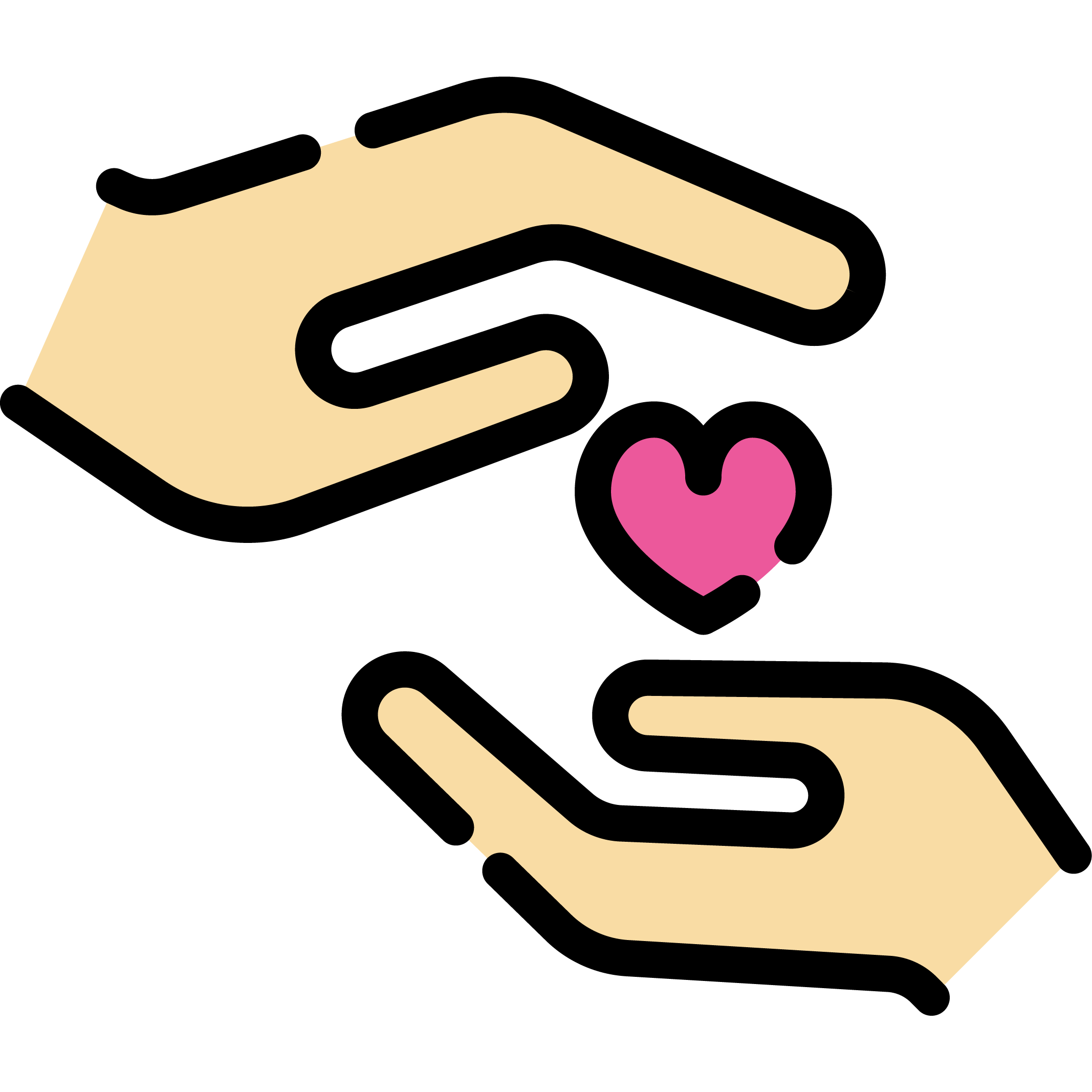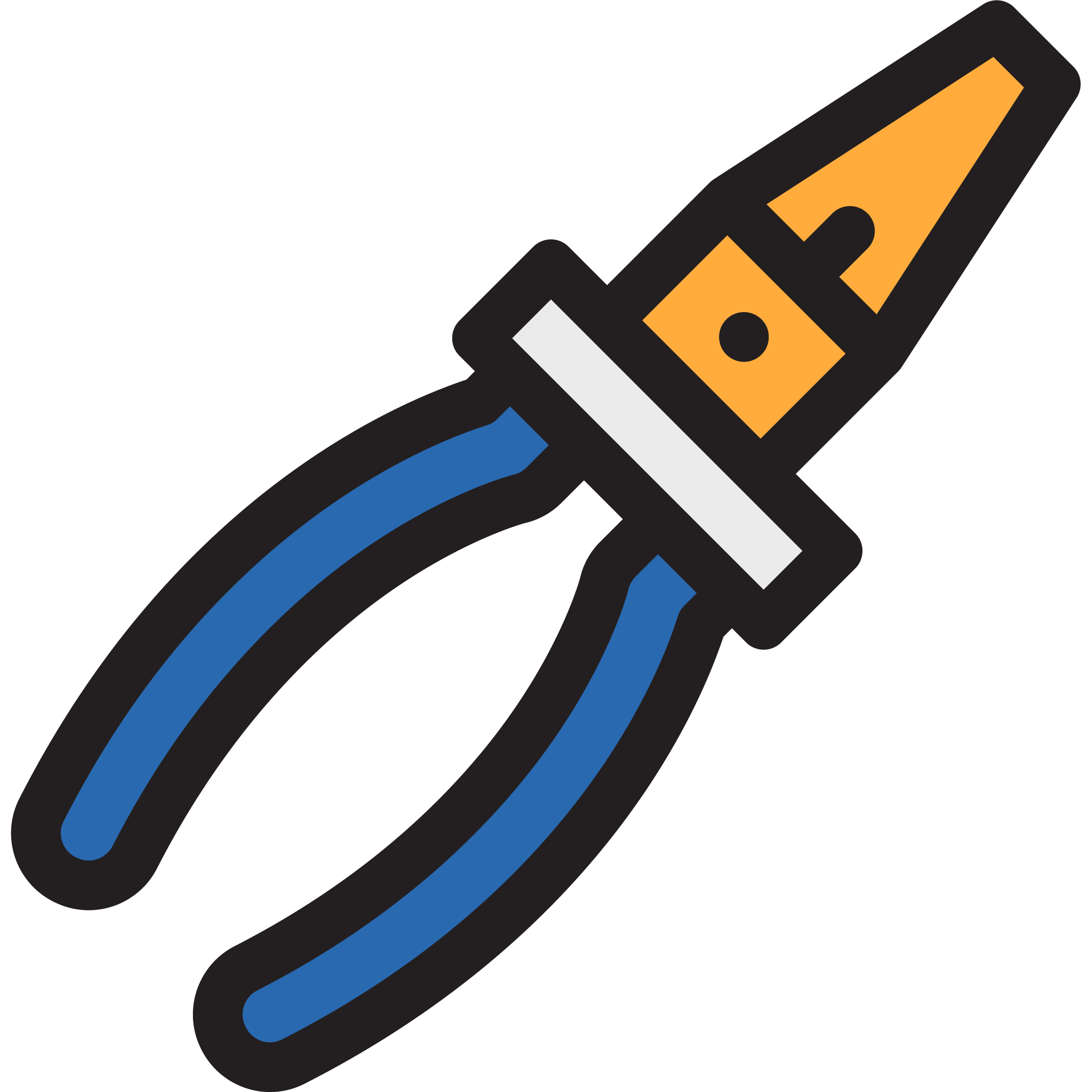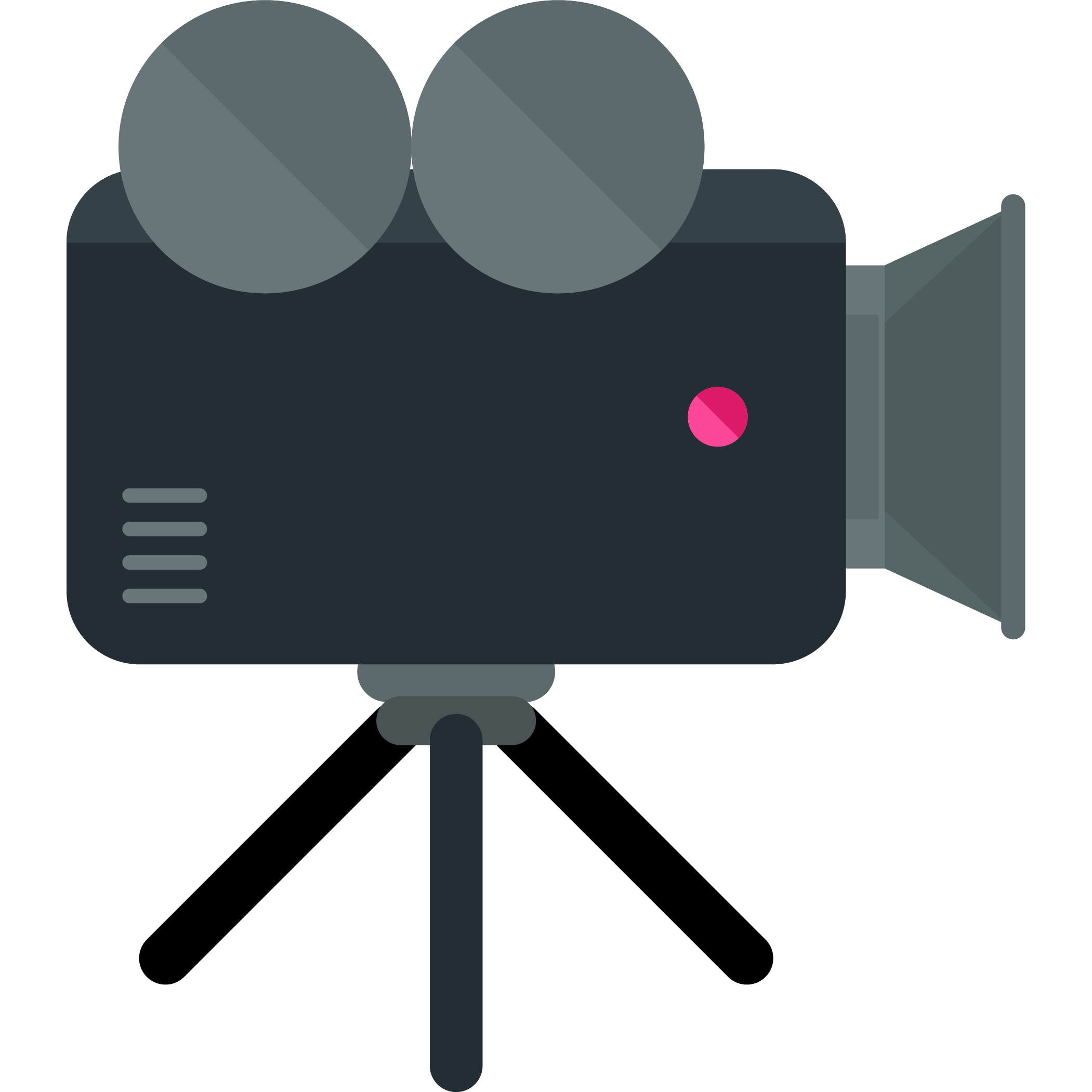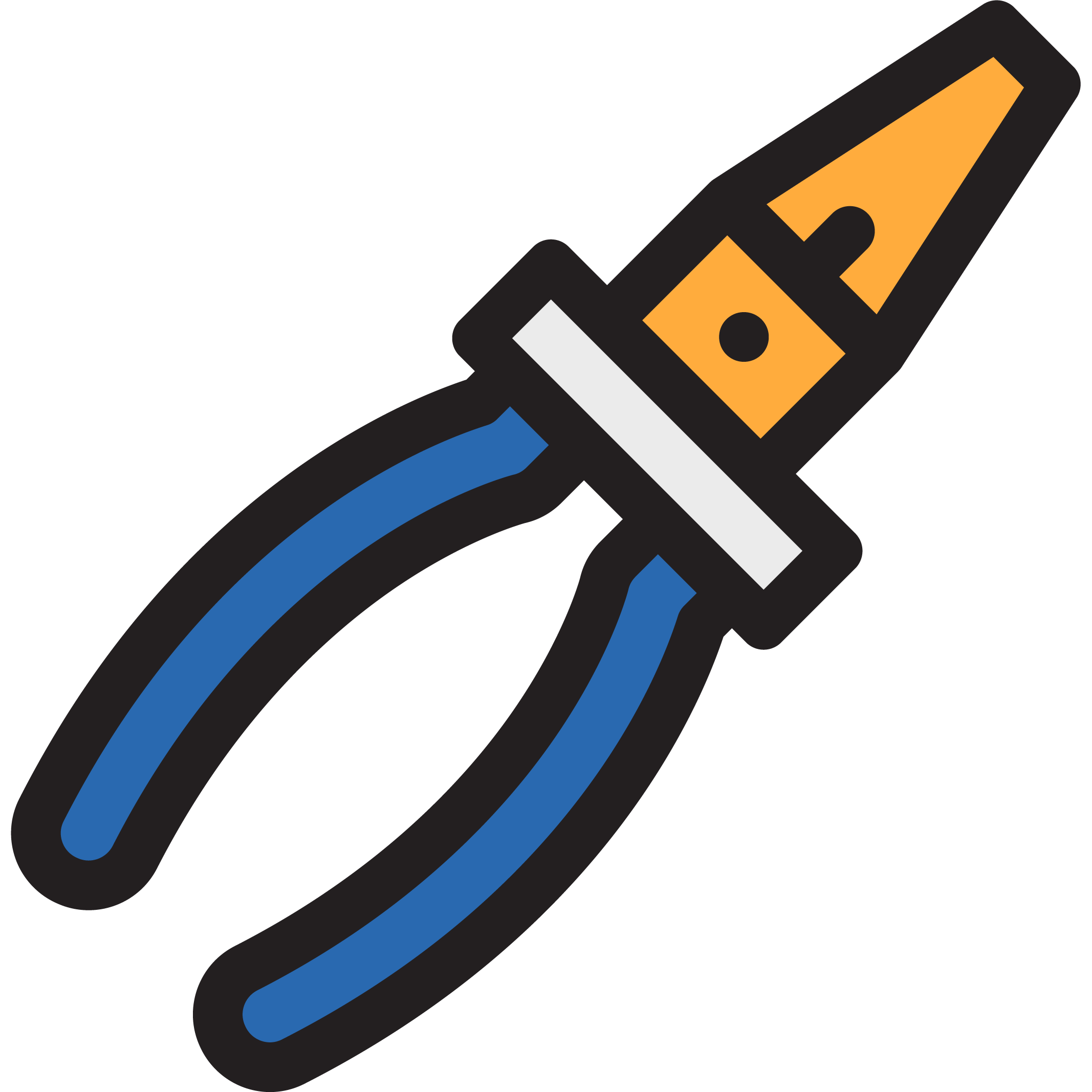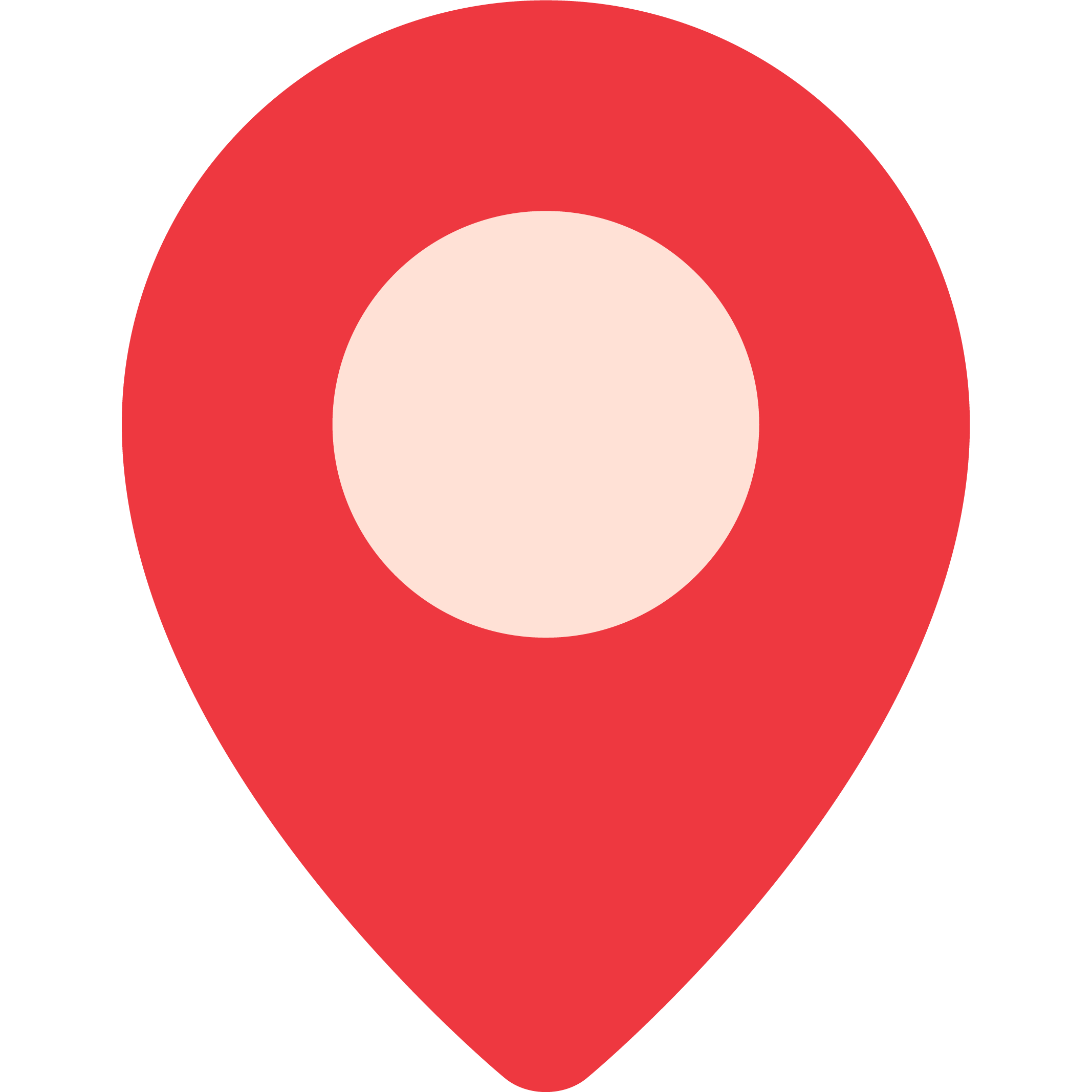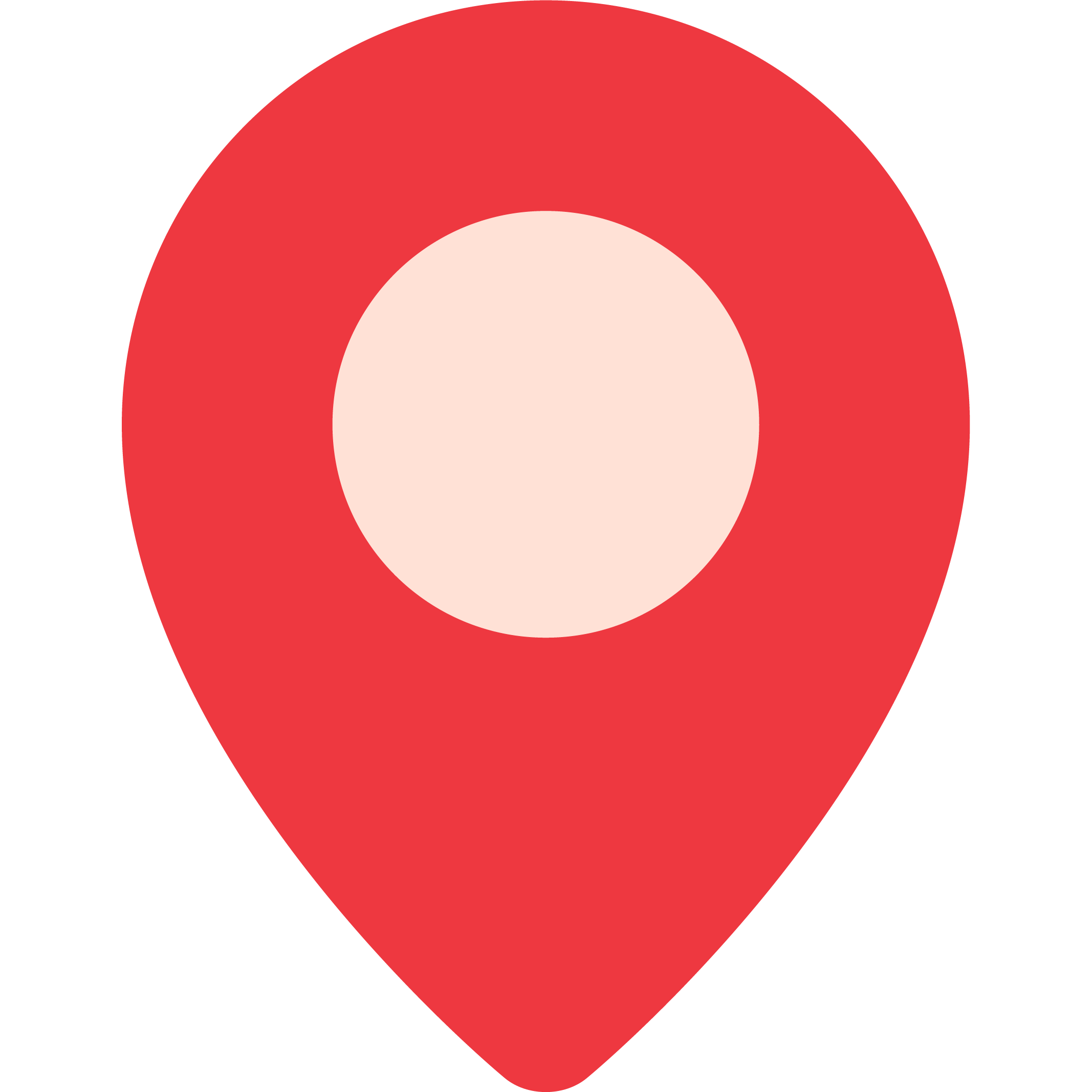 News
1.06 - a big KINOARENDA Party (St. Petersburg). Opening of the filming season.
View all
Claims and suggestions
If you have any complaints about the service, or you want to make an offer to the work of Kinoarenda, do not hesitate to write to us about it. It will help us to become better!
Гарантии
Киноаренда не может гарантировать, что погода будет солнечной, продюсер терпеливым и щедрым, а актеры не опоздают на площадку. Зато мы точно знаем, что стоимость аренды оборудования в Киноаренде — самая низкая в городе. Нашли цену ниже в другом рентале Петербурга? Делайте скриншот страницы официального сайта, присылайте на почту rent@kino.rent или в социальные сети, и мы снизим стоимость аренды.