The chronology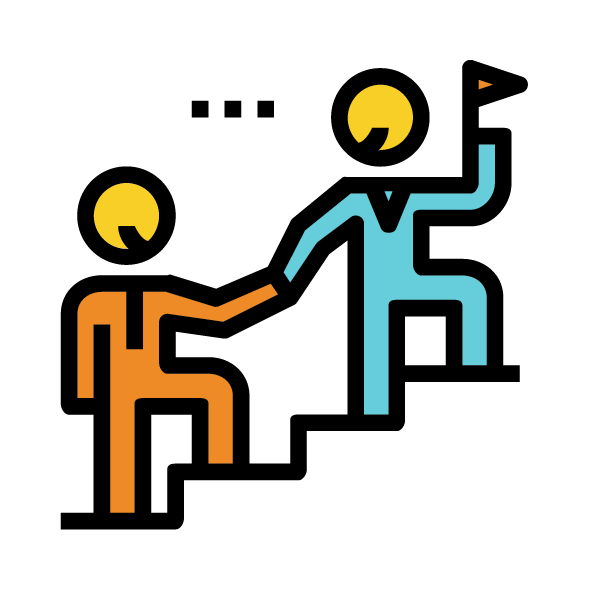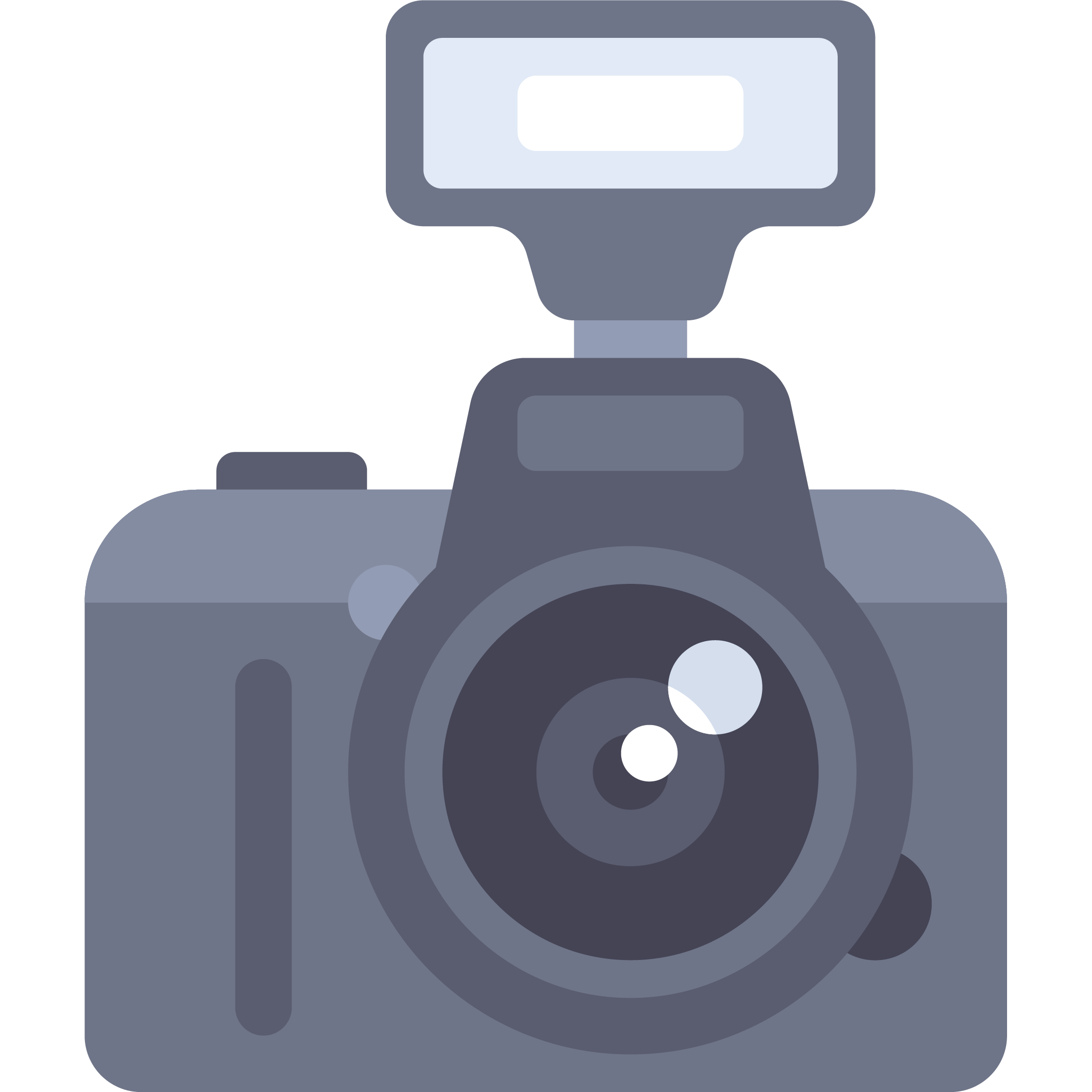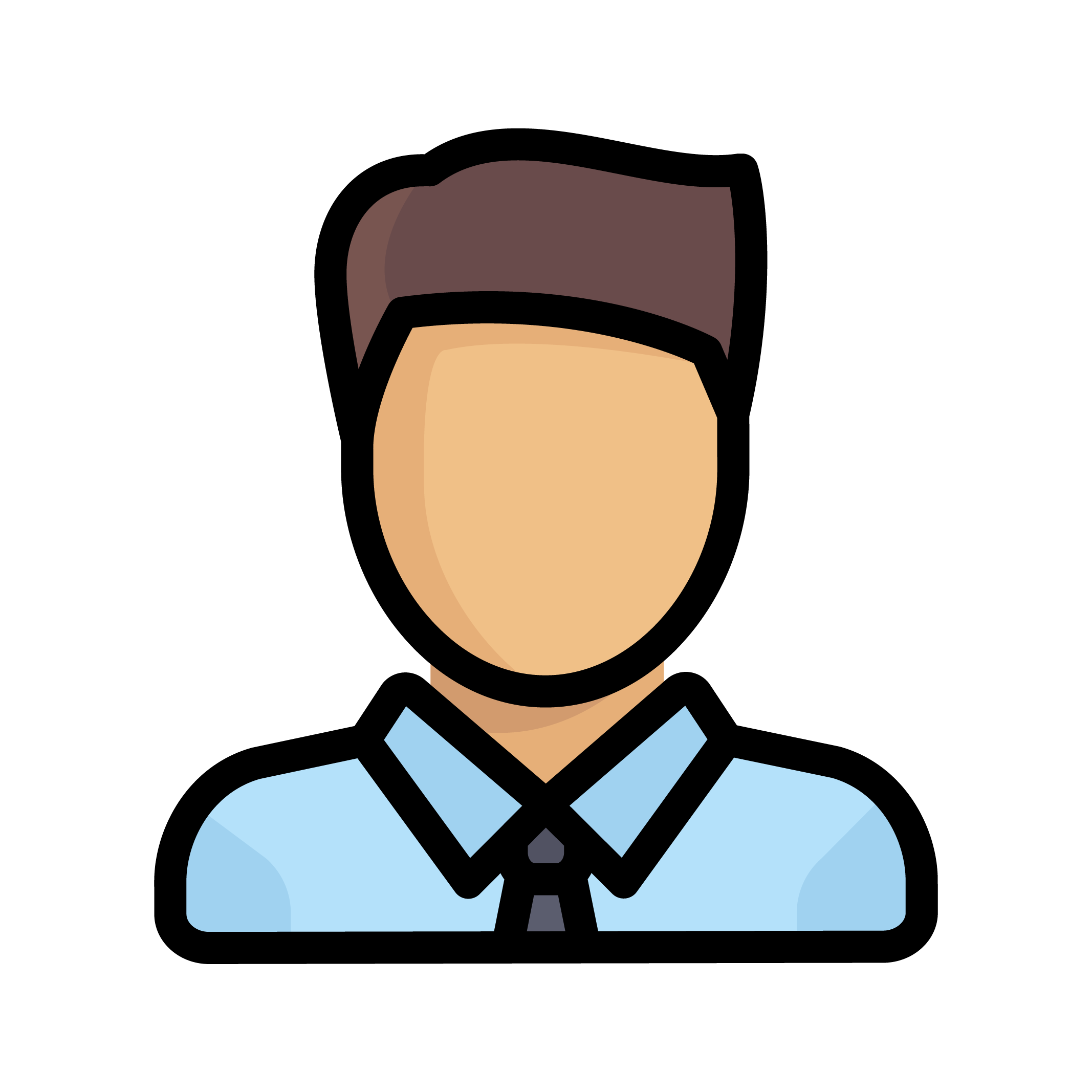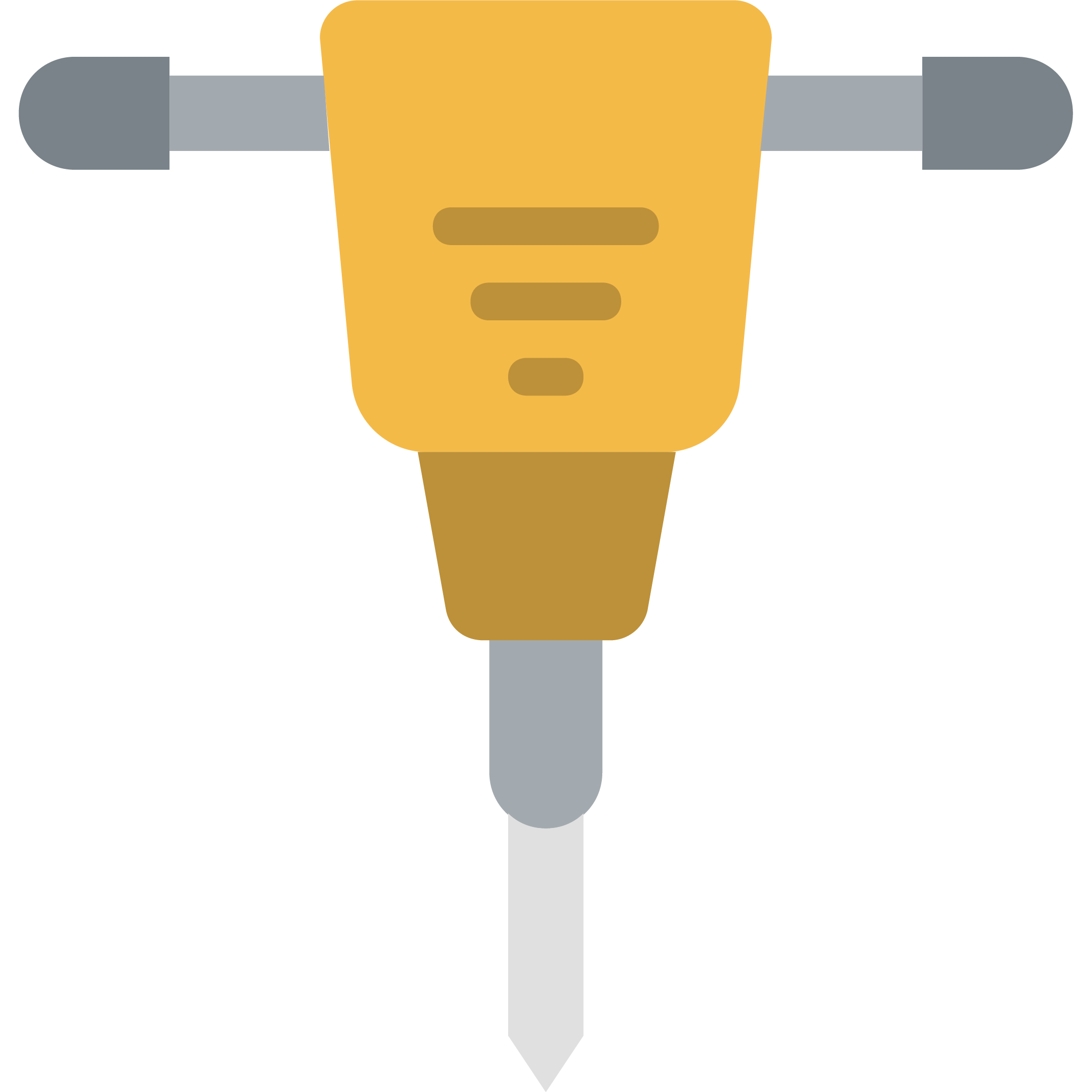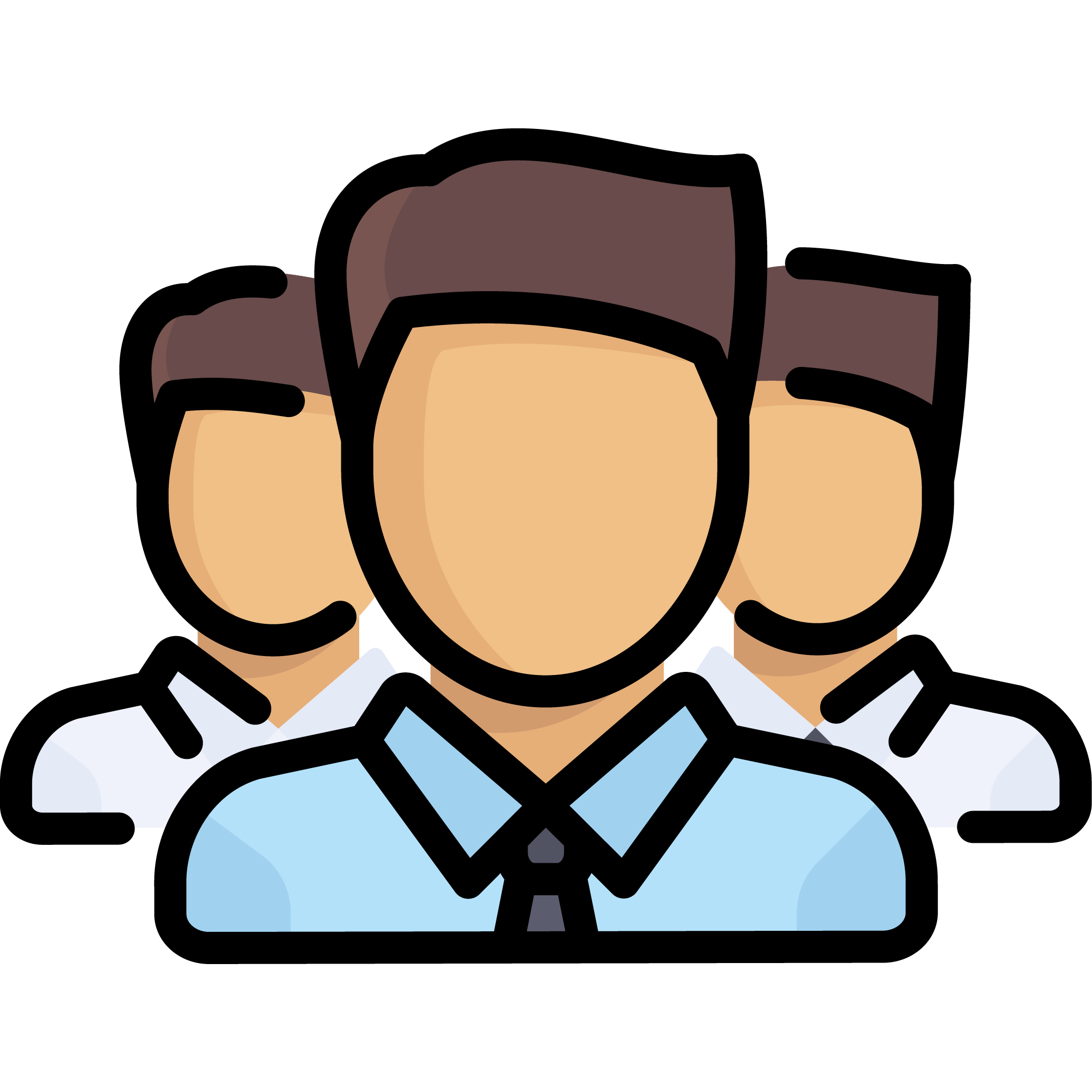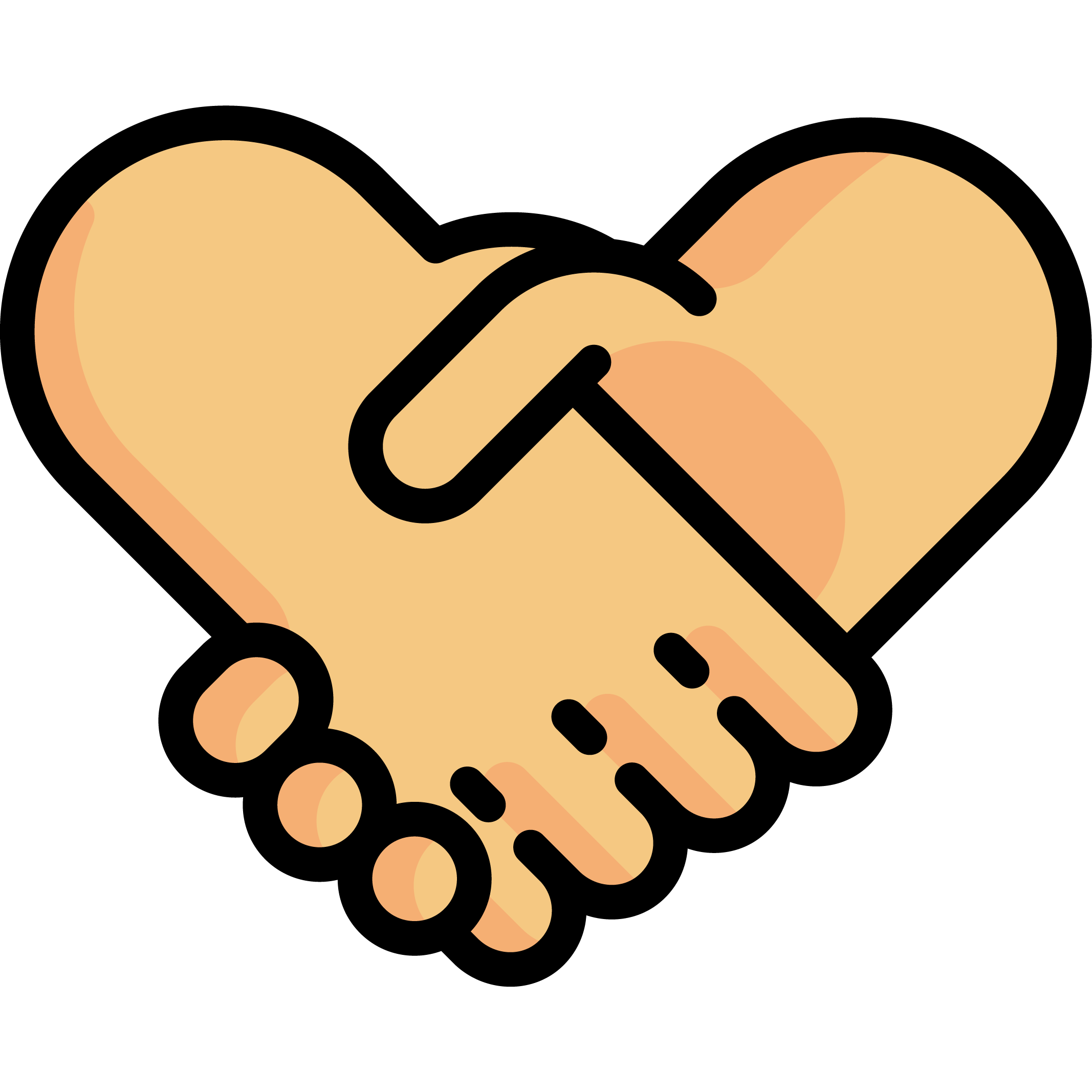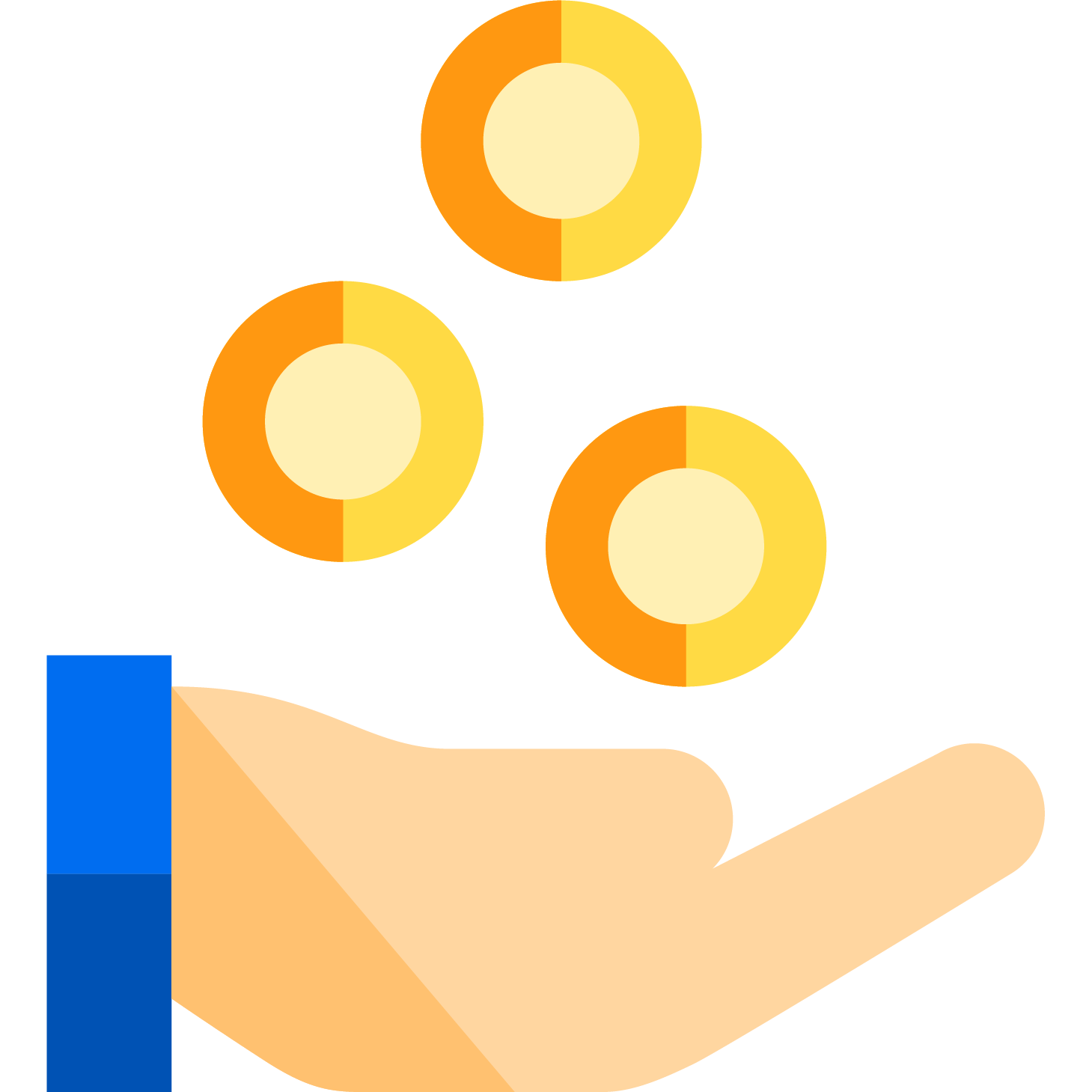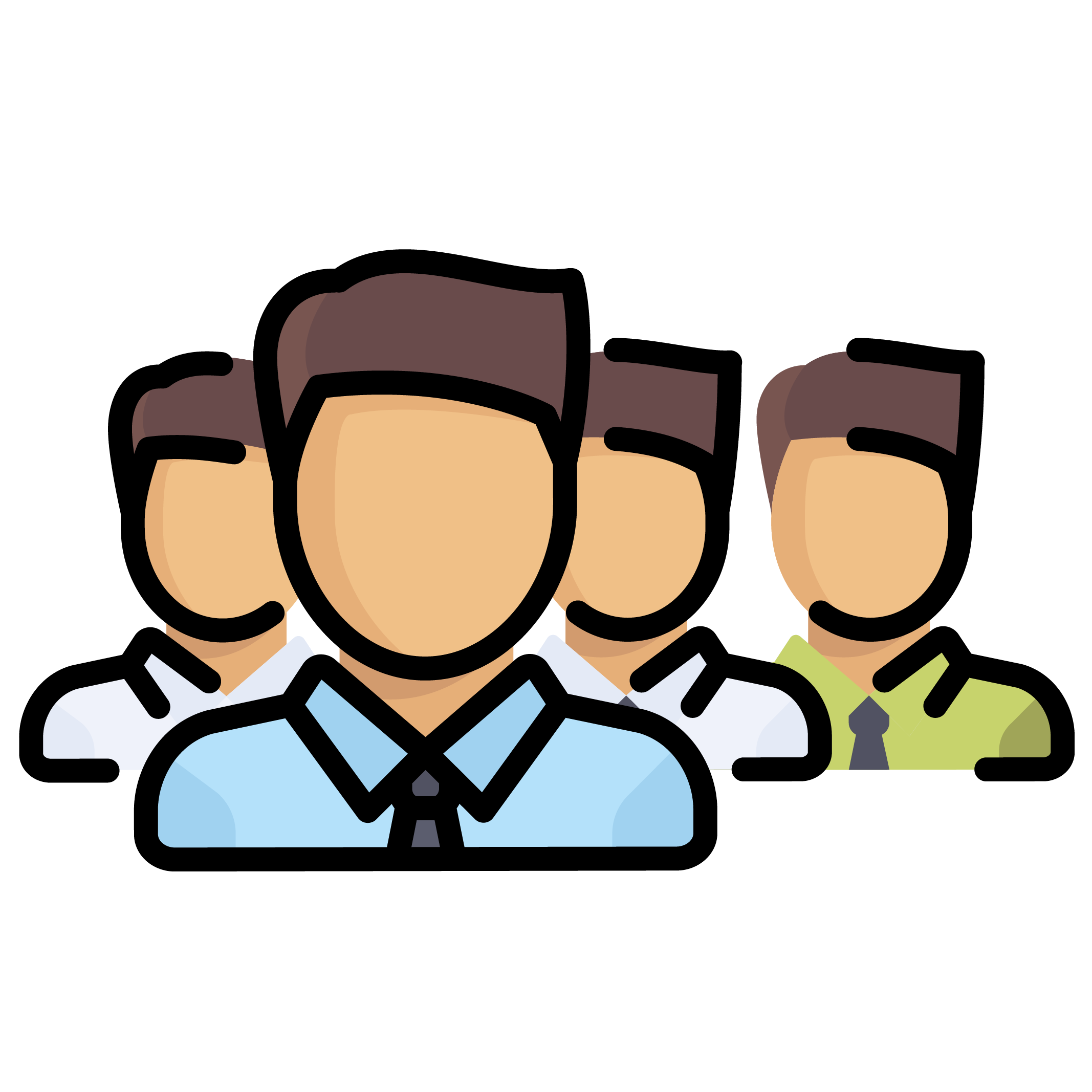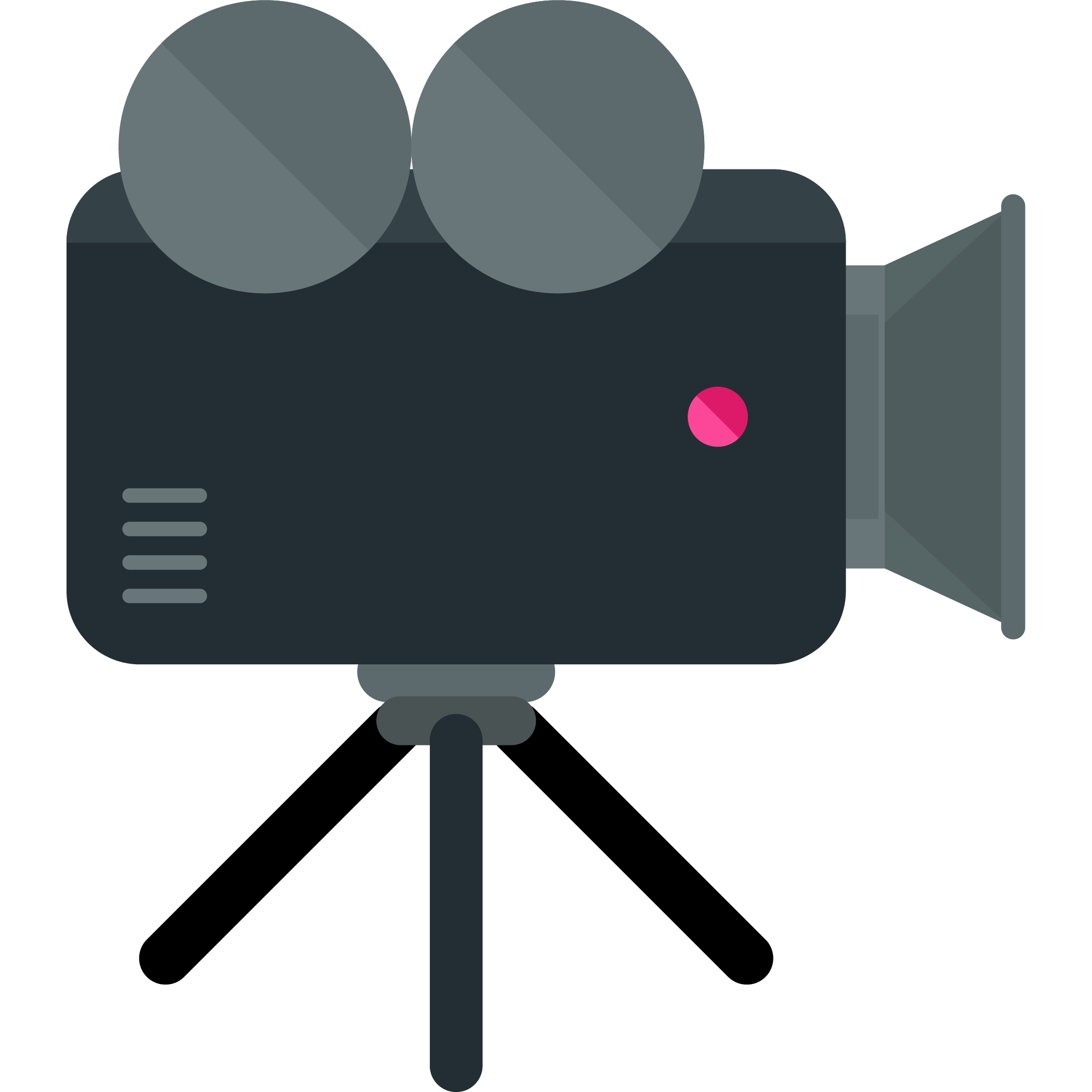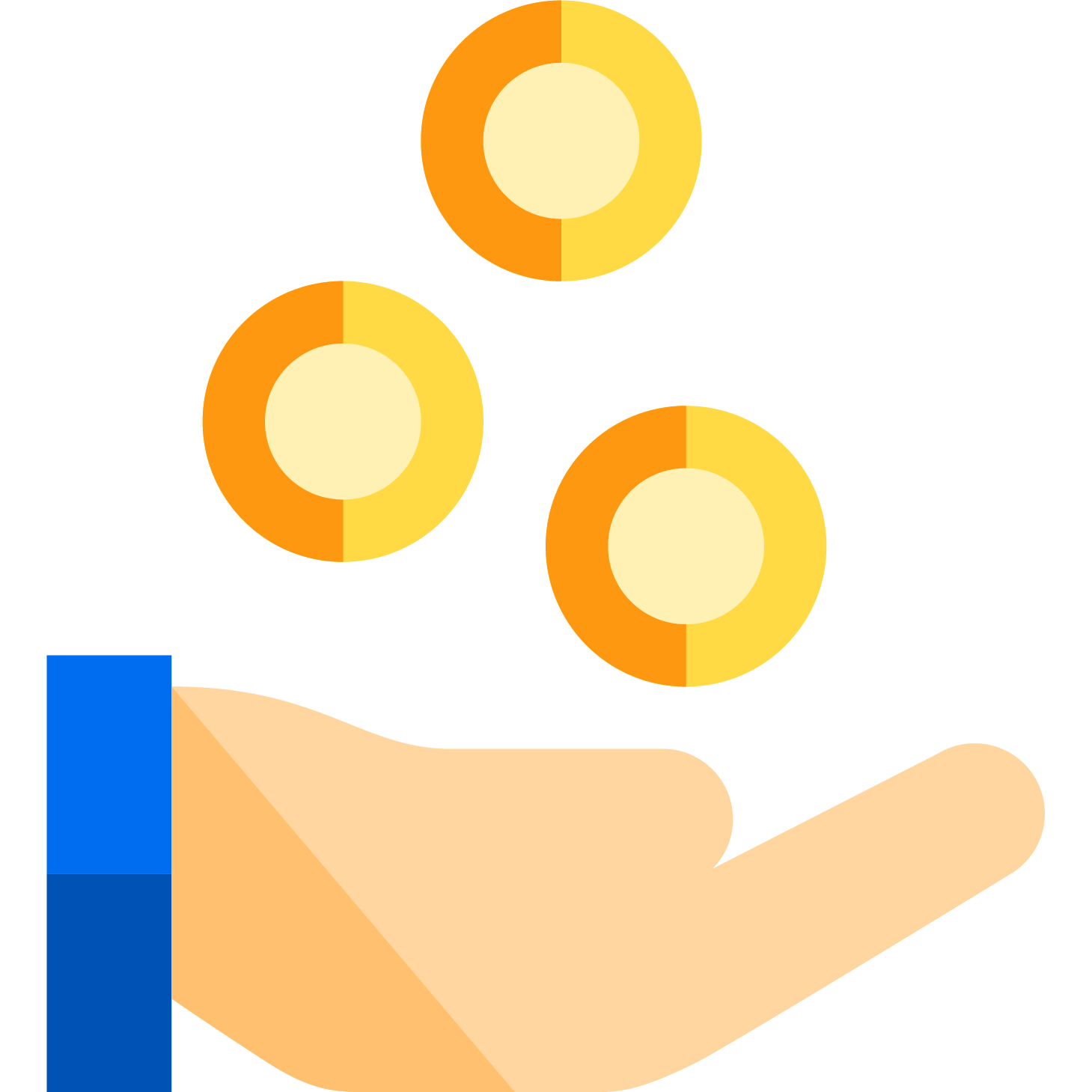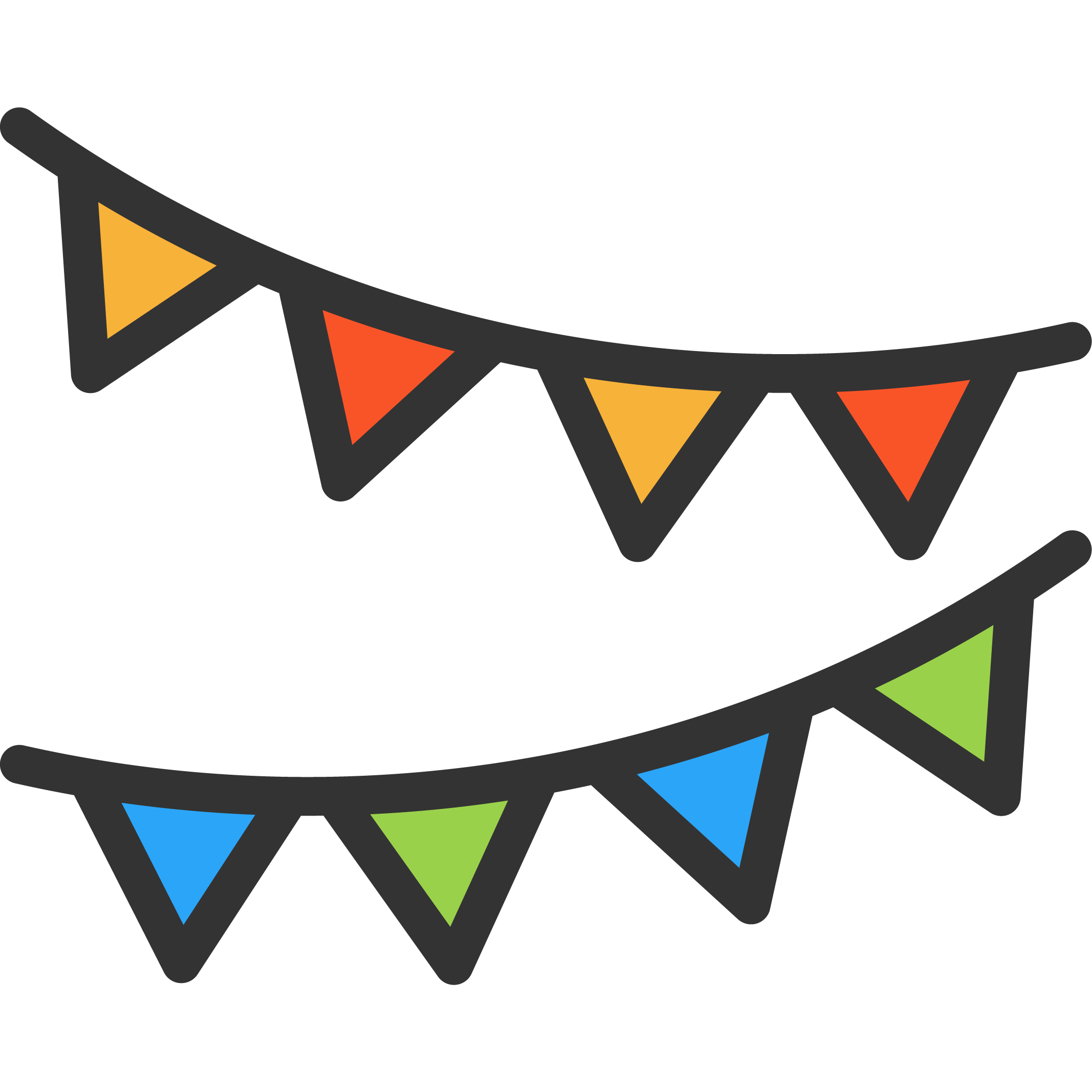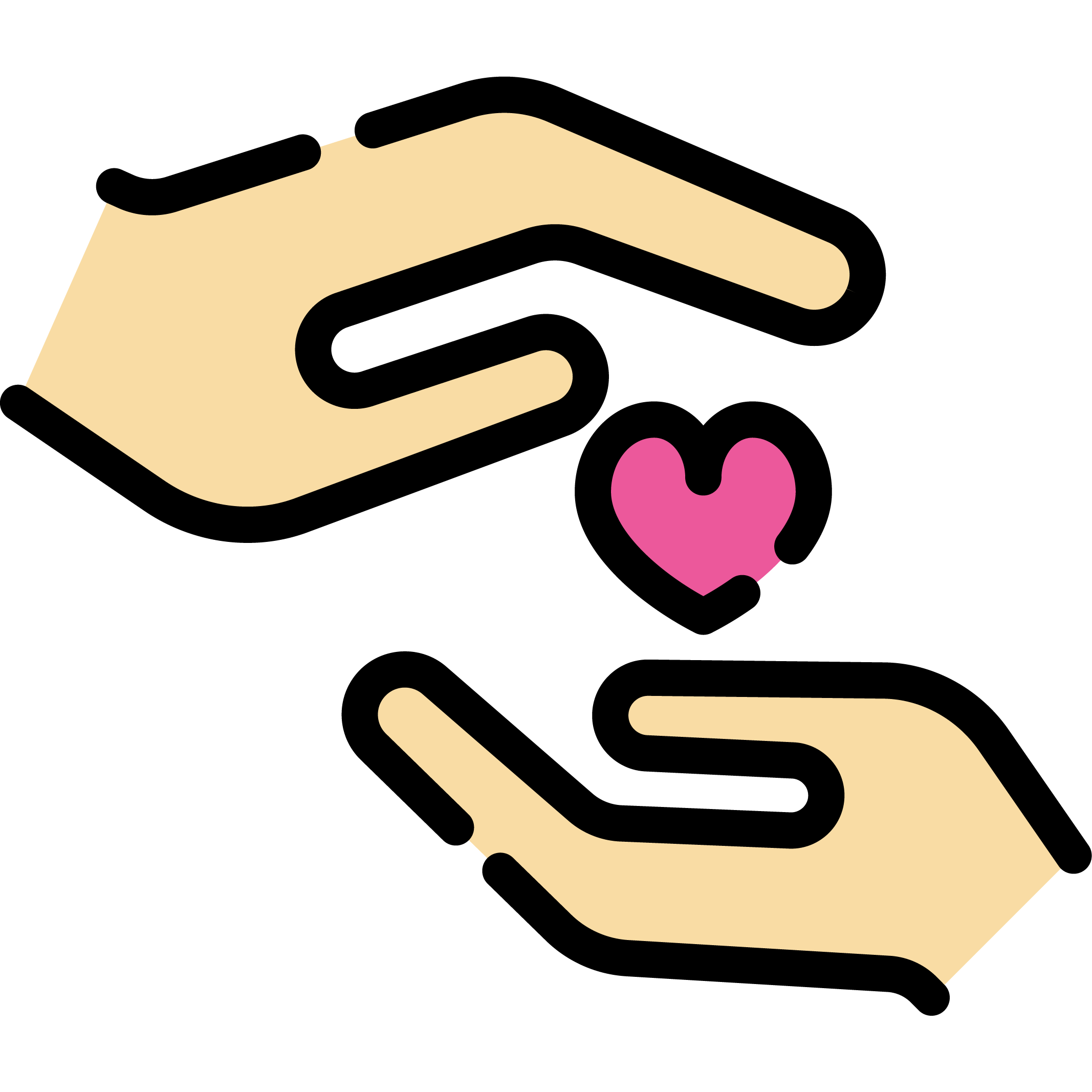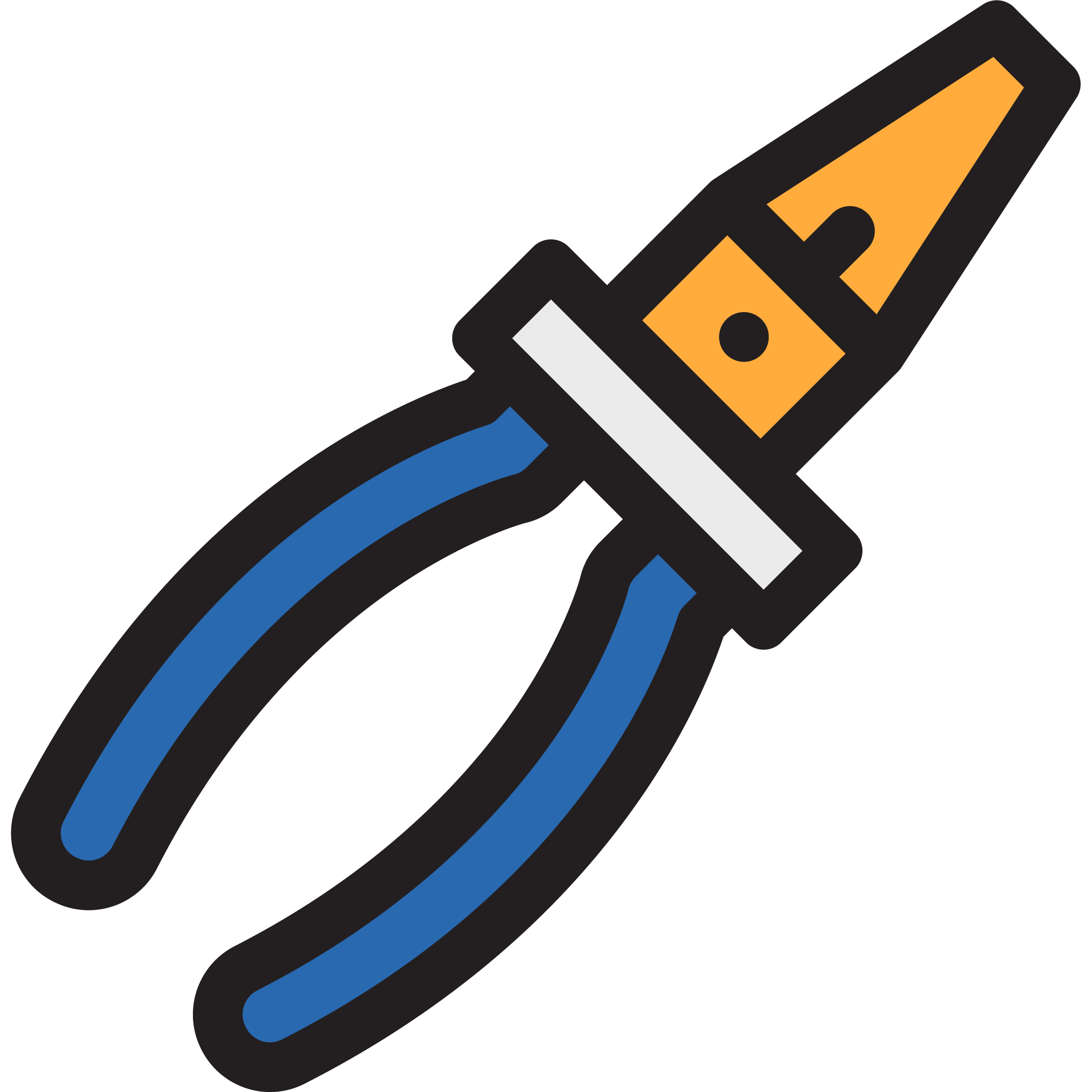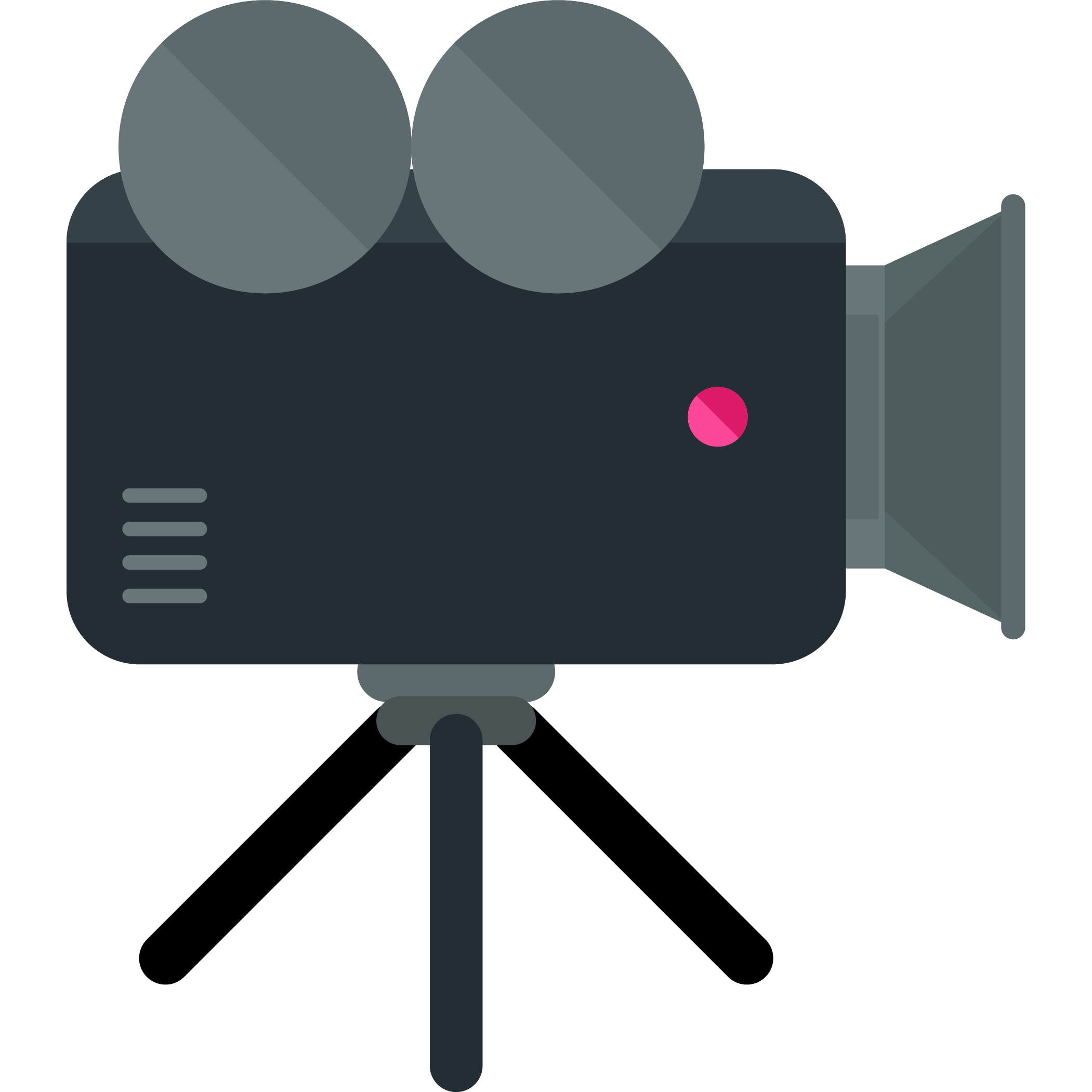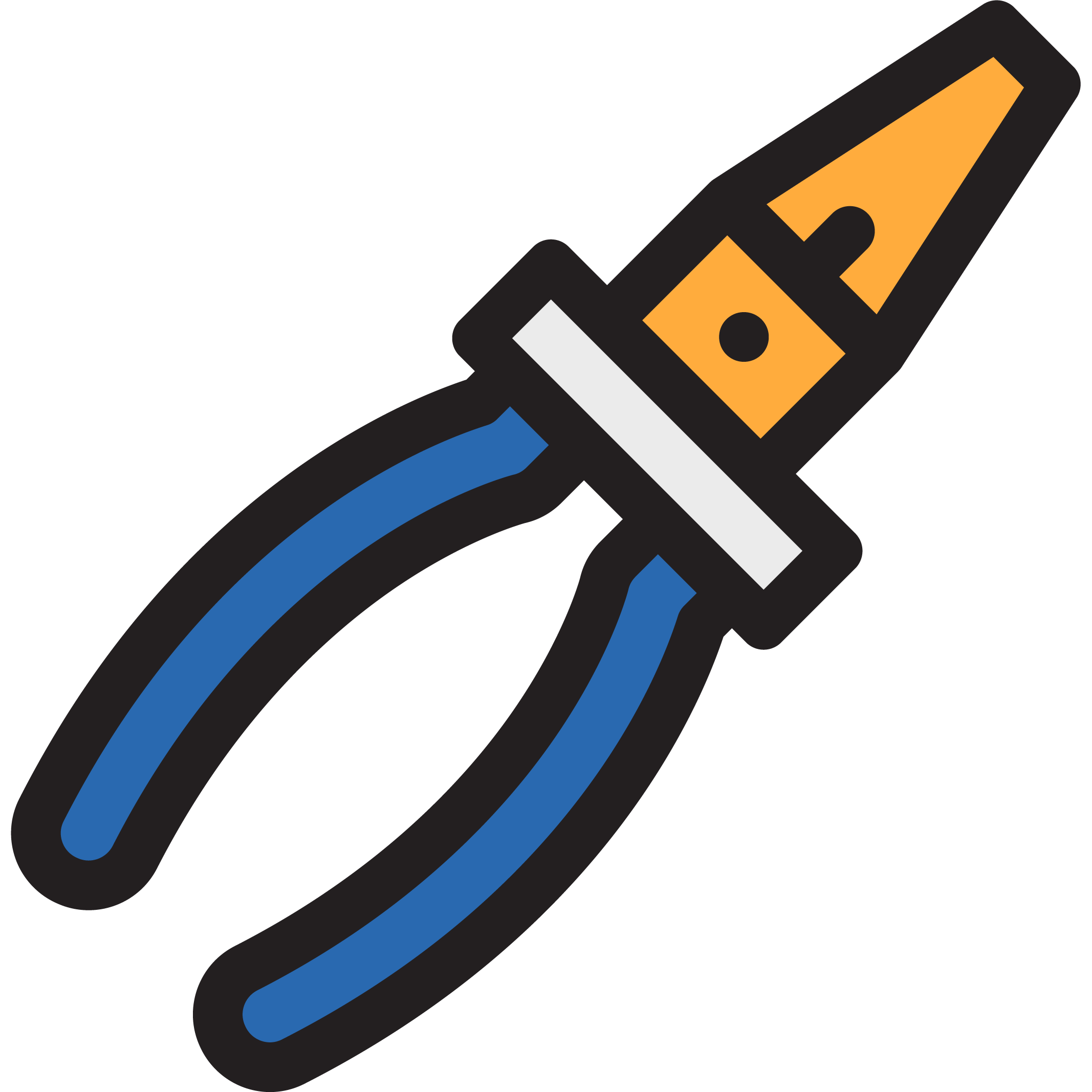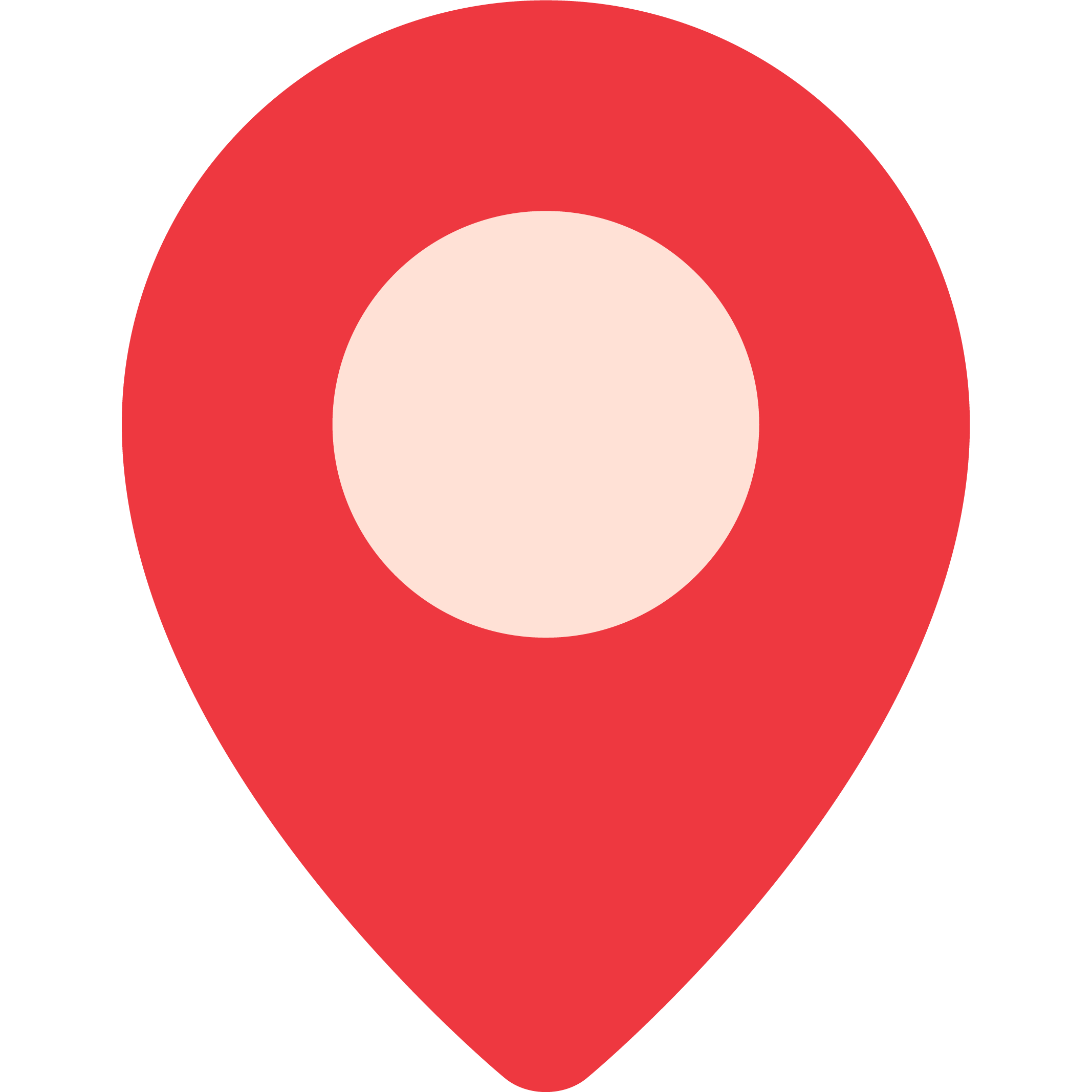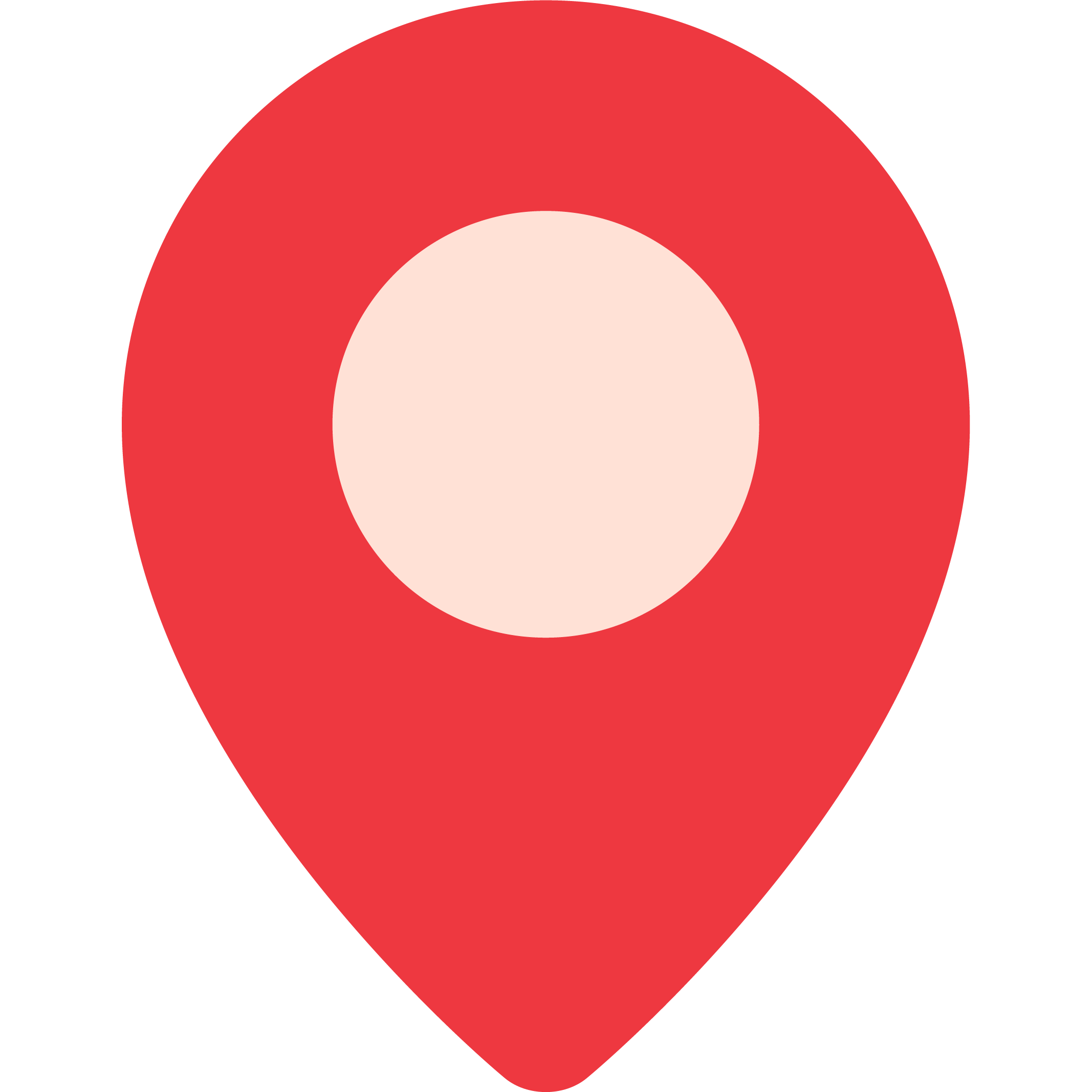 News
We accept payment by cash and by credit cards in the company's office or by bank transfer from legal entities.
View all
Claims and suggestions
If you have any complaints about the service, or you want to make an offer to the work of Kinoarenda, do not hesitate to write to us about it. It will help us to become better!