м.Петроградская
м.Горьковская
the main office |
St. Petersburg, Kamennoostrovsky prospect 26-28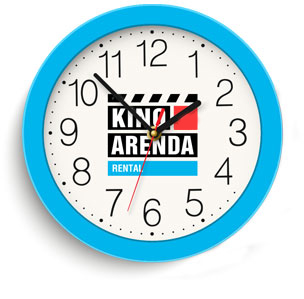 from 7 a.m. to 2 a.m. without breaks and days off
There are two entranses to the main office:
The main entrance is located in the central yard (with columns) of house No 26-28, Kamennoostrovsky pr., the far right corner entrance, «90» on the house intercom. After 11pm use the the 2nd entrance.
If you driving a car and have an oversized equipment you should drive up to the second entrance. It's located in the first arch of the building No 26-28 on

Petragradskaya side right after a garden of Andrey Petrov. In the second courtyard in the left there is an entrance signed «ПРОКАТ». In order to get inside, please, call us.